येवा कोंकण आपलोच असा..
Land of Fun, Fort, Wave's & Alphonso
Konkan-Costal Plain of Western India is a good combination of tropical beaches, lush greenery, and prominent forts displaying a well appreciative scenery infront of the eyes.
Information

Tour Plan

Gallery

Additional Info

Similar Tours

Hotels
Konkan-Costal Plain of Western India is a good combination of tropical beaches, lush greenery, and prominent forts displaying a well appreciative scenery infront of the eyes.
What's included
Departure Location
Kudal/Kankawali Railway Station
Return Location
Kudal/Kankawali Railway Station
Price includes
All Taxes included

Free Wi-Fi

Local Sightseeing

Local Transfer by A/c pvt Cab

Price per person on twin sharing

Standard Deluxe Accommodation
Price does not include
Lunch

Personal expenses

Personal Shopping

Tourist Place Entry if Required
Konkan-Coastal Plain of Western India
Konkan-Coastal plain of western India also known as 'Aparanta',Konkan coastal plain is a long rugged stretched strip of land, which is 700km long and it extends from Damon from North to west side land of Maharashtra. it lies between the Arabian Sea and the Western Ghats. This places has lot to offer like the stunning pristine beaches, historic sites, ancient forts and the best delicious sea food. Arsh Global Gateway has the best package for this tour
Beautiful Beaches
Konkan coastline has plenty of pristine beaches, it's shiny white sands and crystal clear water welcomes tourists to spend thier holiday here to embrace very version of themselves. The beaches of Konkan gives a very tough competition to the beaches of Goa and Maldives as they are very clean and very very gorgeous. There are many famous beaches here worth visiting without any hesitation, the beaches are very clean untouched as it offers a beautiful panoramic view the beach and the sounds of waves crashing the shore makes the tourists crazy, as the beaches here are dreamlike place with white glitter sands and Tall Palm Trees with long shiny leaves makes Konkan Coastline look more heavenly.
Scuba Diving, Konkan-Coastal Plain of Western India
Scuba Diving is one of the most poupular activities in Konkan, people dive into the underwater to see the gorgeous colourful life underwater. The underwater of Konkan Beaches are colourful as there many types of beautiful school of fishes swimming between the multicolour corals. Tourists of all age get to experience this exciting watersport and also it is not mandatory that one have knowledge of swimming there are trained instructors who train tourists for scuba diving and they give them company while diving into the beautiful blue crystal clear waterbodies.
Alphonso
Alphonso Mango the Jewel of Konkan as it is one of the famous and most favorite fruit of Konkan Coastline and all over India specially in summer seasons. Alphonso mango has a great delicious unique taste , smell and texture, the mango trees are planted in well maintained area with rich fertile soil which you will find only in this location. The Mangoes are exported to all over world in big market value, Alphonso mangoes of Ratnagiri is small and has a very delicate skin that has a great aroma. Where as Alphonso mangoes from Devgad is bit different it is large and has a thick skin with a great smell.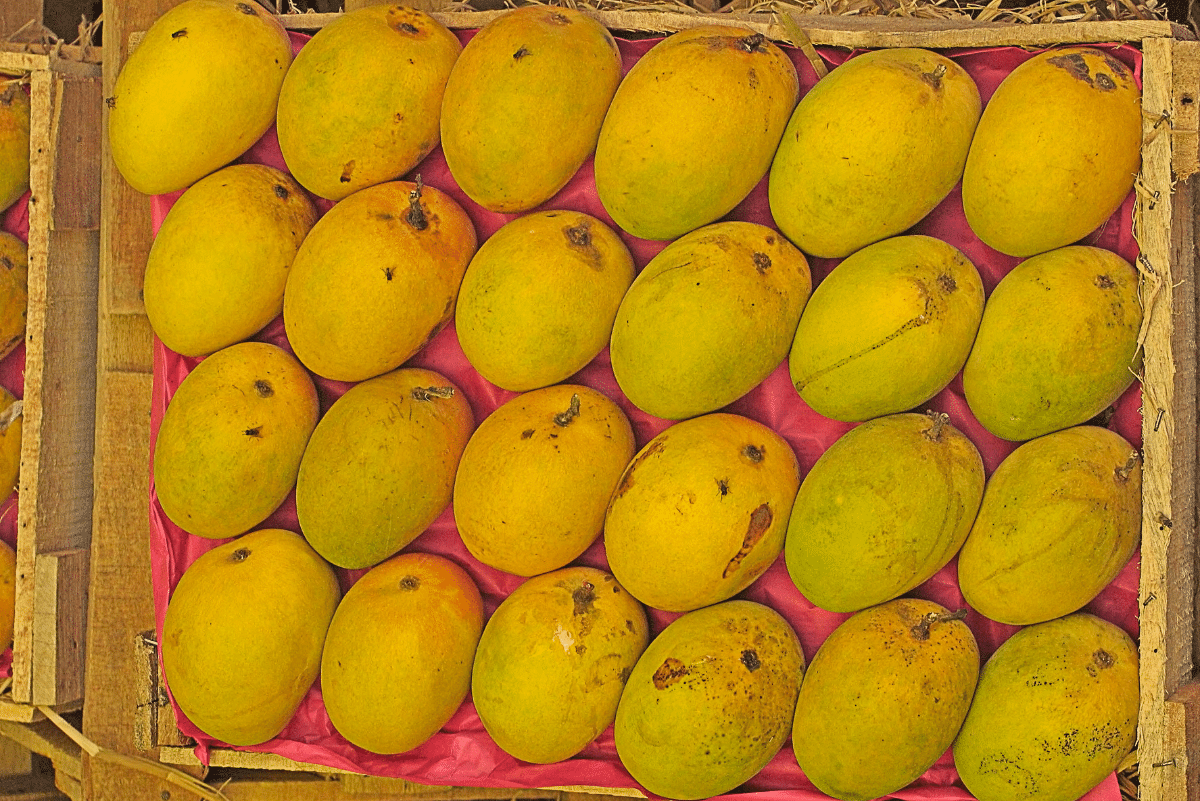 Sea Food
Konkan is another place after Goa who have great love for sea food, the fishes over here are like fruits of the sea, the food over here are mainly prepared in Konkani style. The konkani style seafood are made in two different ways, Karwar style which is mostly made with fresh coconut as it is influenced by kerala and karnatka and in Malvan style is also made with fresh coconut but ingredients like tamrind, mango and kokum makes it different and unique as it is influenced Goa and Maharashtra. Both the styles are quiet delicious and has a great aroma.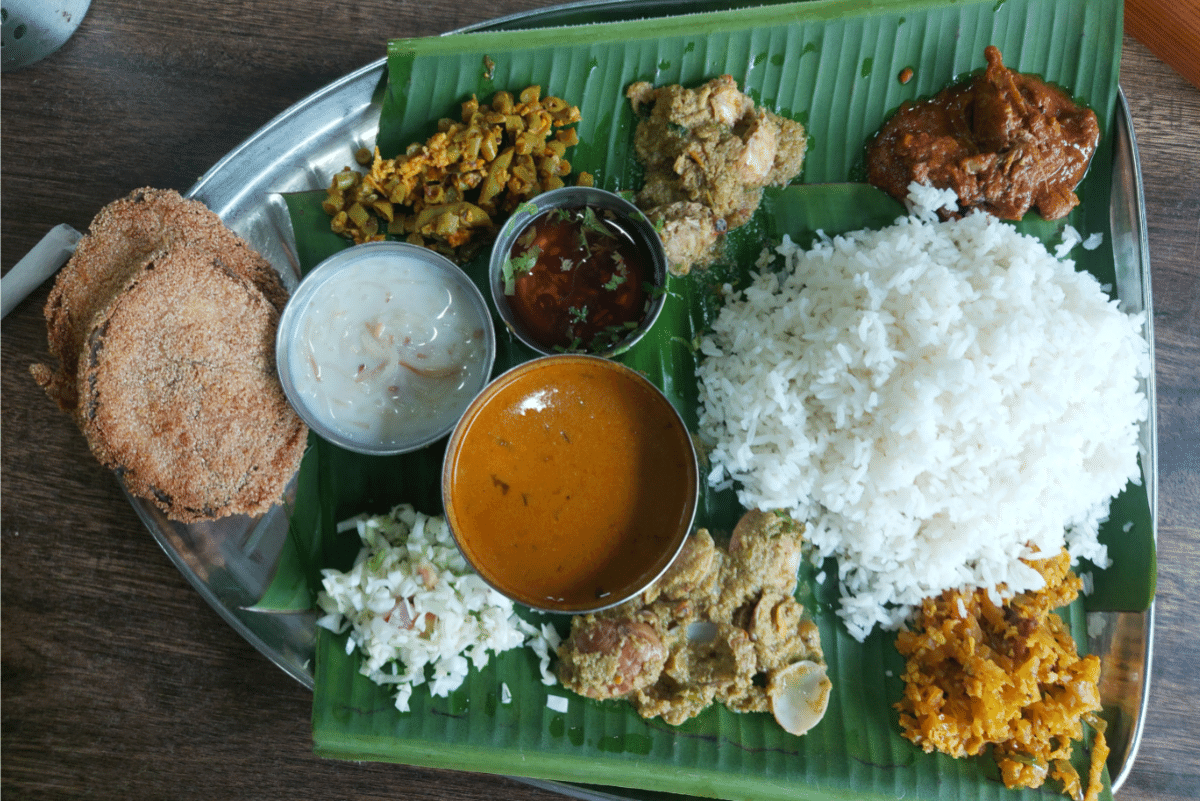 Day 1
Arrival & Chill On The Beach
On the day of arrival our cab will be ready to pick you up from the Kudal Railway Station and as soon as we reach the spot, we will check inn to the hotel with our luggage and rest for a while in hotel. Later in the evening we will go to nearby beach for a walk and relax on the beach for sometime, enjoy the cool breeze and view of sunset. Later we will go back to the hotel take dinner and then rest.
Day 2
Adventure Activity & Sindhudurg Fort
Today after the breakfast we will have some exciting watersport activities, we will start with scuba diving as it is the very popular watersport activity here. The age of people who want to go for Scuba Diving should 16 and above, both swimmers and non-swimmers can experience scuba diving as there are trainors who are well trained who teach and accompany you underwater videography and photography will be done. Then we will enjoy the other waterports like Parasailing , Banana Ride, Bumper ride, Jet ski and boat ride after we have enjoyed the watersport in the evening we will give a visit to Sindhudurg Fort and explore the beautiful fort and we will go back to hotel and rest.
Day 3
Malvan Sightseeing
Today we will visit the Vijaydurg fort which is surrounded by Arabian sea from 3 sides ,and has been built with Laterite Stones and it consists 27 Bastion. we will explore this magnificent fort and take pictures if permitted and later we will give a visit to the famous holy place the Kunkeshwar temple which is dedicated to Lord Shiva ,the temple is situated on one side of the beautiful beach,we will explore the temple and take a stroll on the beach for sometime and later will come back to hotel and take overnight stay 
Day 4
Local Sightseeing & Transfer
Today will explore local places of malval including devbagh  beach, Tarkarli beach, Wayari Beach, Rock Garden and malvan Bazar. in the evening will take transfer for kudal railway station.
here our tour will be end and return journey will start with sweet memories.
More about this tour
Konkan coastal is a beautiful strip of land located in the state of Maharashtra which is 720km long and is made up of seven districts, Konkan Coastline is famous for it's pristine beaches,forts,historical sites and lips smacking sea food. The coastline is blessed with abundant natural beauty and Spectacular landscapes,the beaches are dotted with tall palm trees with long green leaves white shiny sand and crystal clear water, the beaches of Konkan gives tough competition to the beaches of Goa and Maldives . Apart from beaches the historical sites and forts are very beautiful and magnificent each fort and each historical site have their own fascinating tales, Konkan Coastal is very popular for watersports activities specially scuba diving.