One of Union Territory
India's Historical City
Delhi a land of major tourist attractions, diverse cultures,colourful markets and most importantly the capital city of our Country.Start making plan for your trip because we have a wonderful 'Delhi Holiday Pacakge' for you to enjoy the every second of your tour and make unforgetable memories.We will make sure that your holiday is perfect and fantastic.
Information

Tour Plan

Gallery

Additional Info

Similar Tours

Hotels
Delhi-capital city of India . This beautiful city is situated on right side of river Jamuna.Delhi is divided into New Delhi and Old Delhi, It has many famous places like Jama Masjid, Gurudwara Sis Ganj ,Birla Temple, Chandni Chowk, Sardar Bazar, Connaught Place,Jamal Khan Market,Red Fort, the old fort and Quttha Tower. Vijay Ghat, Shanti Van and Rajghat these three places are most important place in Delhi. Delhi has Parliament House as it is the capital of India. Many travellers from India and Non Indians come to visit Delhi, when they come to visit Delhi,they go to the places mentioned above.The traffic is very heavy in Delhi.
What's included
Departure Location
Delhi Airport / Delhi Railway Station
Return Location
Delhi Airport / Delhi Railway Station
Price includes
3 Star Accommodation

All Taxes included

Free Wi-Fi

Local Sightseeing

Local Transfer by A/c pvt Cab

Non-Alcoholic drink on arrival

Price per person on twin sharing
Price does not include
Adventure Fee's Pay directly if Required

Lunch

Personal expenses

Personal Shopping

Tourist Place Entry if Required
Delhi-Capital City of India
We welcomes you to Join our holiday package Delhi-Capital City of India.
Arsh Global Gateway, a travel host company, has provided an opportunity to see Delhi its best at a modest door. In this tour we can visit many historical places, Markets, Temples and places of Government importants. 
Red Fort
The Red Fort is a historic fort in Old Delhi, Delhi in India that served as the main residence of the Mughal Emperors.Despite its position as the seat of Mughal power and its defensive capabilities, the Red Fort was not a site of an engagement during the 1857 uprising against the British. It was built by Shah Jahān in the mid-17th century and remains a major tourist attraction. On 15 August 1947, the first Prime Minister of India, Jawaharlal Nehru, raised the Indian flag above the Lahori Gate. Every year on India's Independence Day 15 August, the Prime Minister hoists the Indian tricolour flag at the fort's main gate and delivers a nationally broadcast speech from its ramparts.Barrel vault structure located past the Lahore Gate, acts as a market that was built to satisfy the needs of higher ranked Mughal women, who resided in the fort. The World Heritage Convention characterises the Red Fort as representing "the zenith of Mughal creativity". The fort synthesises Islamic palace structure with local traditions, resulting in a confluence of "Persian, Timurid, and Hindu architecture".
India Gate
The India Gate is a war memorial located astride the Rajpath, on the eastern edge of the "ceremonial axis" of New Delhi, formerly called Kingsway. India gate was constructed to honor the soldiers of India that were killed during world war 1.Thus, it has become one of the integral parts of Delhi and also a major tourist attraction. India is famous everywhere as a memorial as well as a marvelous architectural design.Also, this structure reminds of us the sacrifices made by thousands of soldiers who have given their lives during the first world war. India gate was made to commemorate the soldiers of the British Indian.Visiting India Gate is not only fun but is also a place of historical interest.
Qutub Minar
The Qutb Minar, also spelled Qutub Minar and Qutab Minar, is a minaret and "victory tower" that forms part of the Qutb complex, which lies at the site of Delhi's oldest fortified city, Lal Kot, founded by the Tomar Rajputs. The Qutb Minar has a shaft that is fluted with "superb stalactite bracketing under the balconies" at the top of each stage. In general, minarets were slow to be used in India and are often detached from the main mosque where they exist.The entry timings of Qutub Minar were from 7:00 in the morning to 5:00 in the evening but in order to increase the prospects of night tourism, government has extended the time to 9:00 PM.The Qutub Minar is a towering 73 meter high tower built by Qutub-ud-Din Aibak in 1193. The tower was built to celebrate Muslim dominance in Delhi after the defeat of Delhi's last Hindu ruler.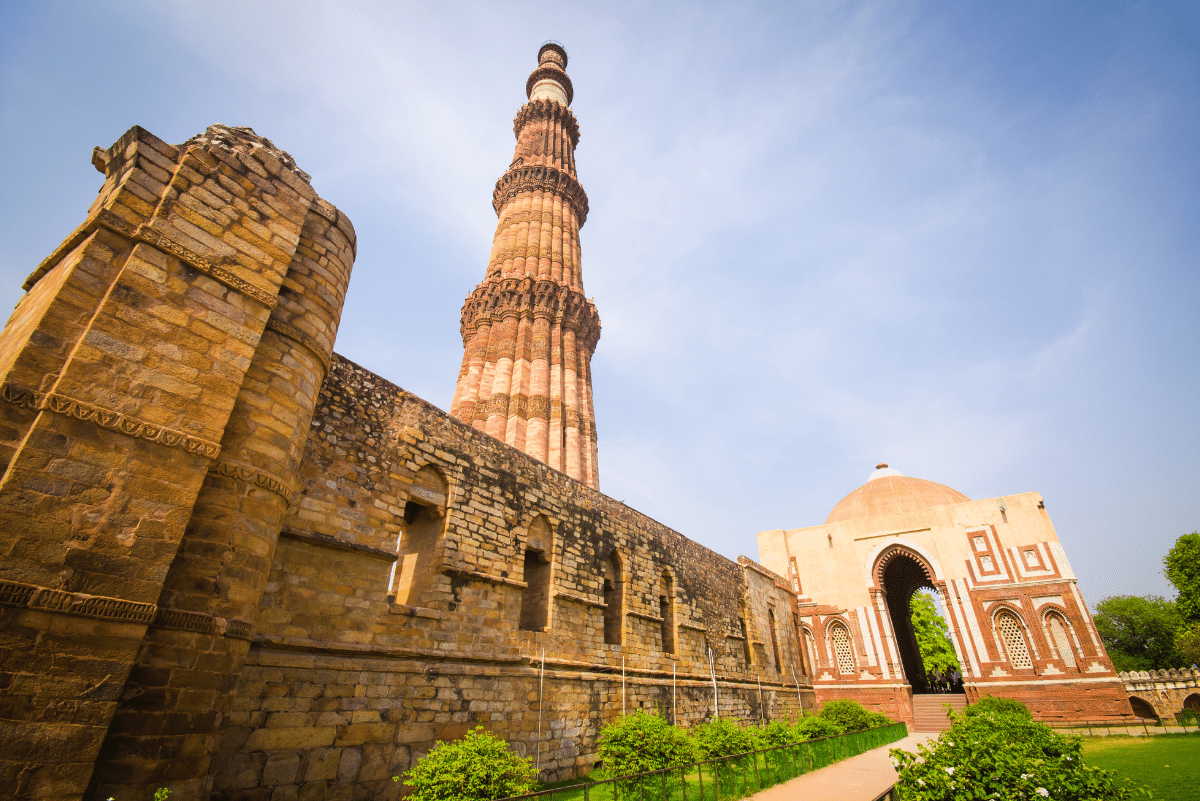 Lotus Temple, Delhi-Capital City of India
Lotus temple, located in Delhi, India it is in flowerlike shape, it has become a prominent attraction in the city.Lotus Temple is open to all, regardless of religion or any other qualification.The architect of the temple chose this flower for many reasons. Apart from being the national flower of India.The Lotus Temple is made up of white marble and a set of 3 marble clads, arranged in a specific shape to form nine sides. Lotus Temple is different from other temples that we see around.However in this temple There is no specific God that is worshipped in this temple. According to the Baha'i Faith, this house of worship is an open space for every kind of person regardless of religion. There are no restrictions as to who can enter the temple and who cannot enter the temple.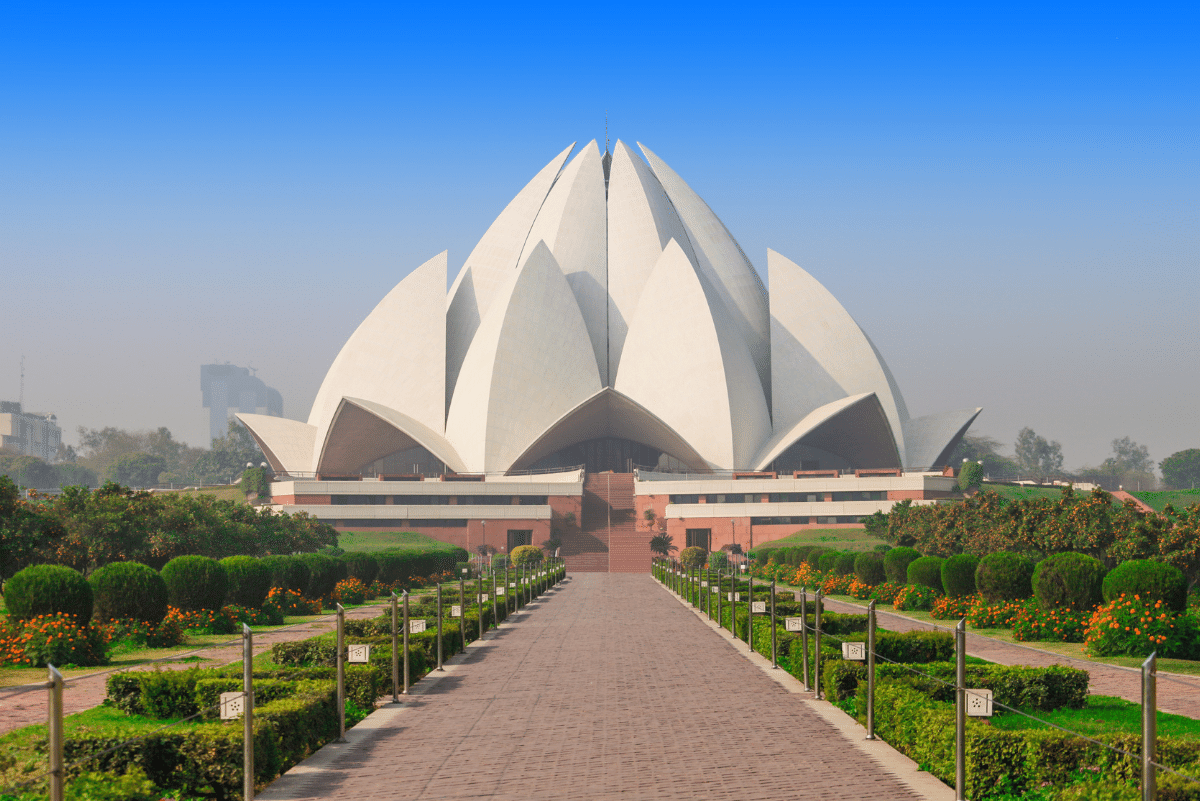 Day 1
Welcome to Delhi
We will welcome you on the day you come. First we will travel from railway station to hotel. Our taxi driver will take you from your arrival station to the hotel. After check inn at the hotel, we will get freshup and after some time we will go to see the market of Delhi. after explore market we'll come back to hotel and take overnight stay after dinner.
Day 2
Heritage Sightseeing
Delhi's archeological tourist places are very beautiful, today we are going to see such archeological tourist places. First let us go to see Jama Masjid. the mosque, reputed to be the largest mosque in India, Just outside is Meena Bazaar. Here we can buy very cheap. After that, let's go to see the Red Fort, every Independence Day the Prime Minister of the country addresses the nation from here. After seeing this fort, let's go to see Qutub Minar. Here we can shoot a very beautiful photos.After seeing Qutub Minar, let's go to see Humayun's Tomb. After seeing this tomb that takes us to the golden era of history, then let's go to the Gateway of India. Parades are held here on both the national festivals of India.In which we will return to the hotel after seeing Indian Parliament, Raj Bhavan, Rashtrapati Bhavan, Raj Ghat, Jantar Mantar and many other places and rest overnight.
Day 3
Delhi Sightseeing
Today we will see the other side of Delhi city. In which let us first go Akshardham temple. this temple dedicated to lord Swaminarayan. The grandeur and beauty of this temple is very beautiful. After warship in this temple, let's go to see the Lotus Temple which looks like a lotus flower. After seeing the Lotus Temple, let's go to see the Dr Ambedkar National Memorial made in the shape of a book. after visit this memorial we'll come back to hotel and take overnight stay.
Day 4
Back to Home
Today  we'll check out from the hotel after breakfast and proceed to Airport/Railway station. Our taxi driver will dropping you at your departure station. on the way if have some time in that case we'll try visit Hajarat Nizamuddin Dargah. 
Our journey will be finish here ......!
More about this tour
As we all know Delhi is the capital city of India, and it is divided into two parts the Old Delhi and the New Delhi,Delhi was under the rule of many rulers in the past and most famous rulers are the Mughals,who ruled Delhi for over 3 centuries.The Old Delhi offers mostly historic sites,ancient forts and monuments as this part was where the Mughals lived and was created by them, there are many tourist attractions in here like the The Red Fort,Jama Masjid,Chandni Chowk market and many more. Where as New Delhi was designed during the period of British and the architecture designs are mostly in European Style the tourist attraction in here are India Gate, Humayun's Tomb,Qutab Minar and many more.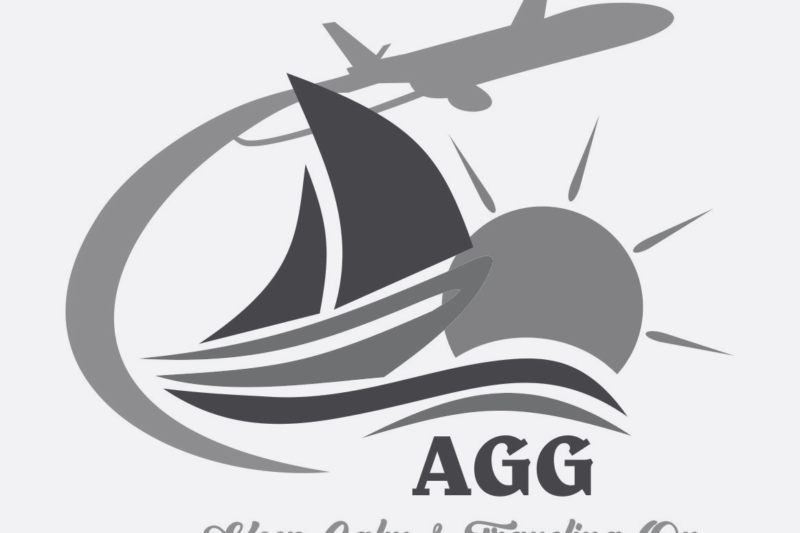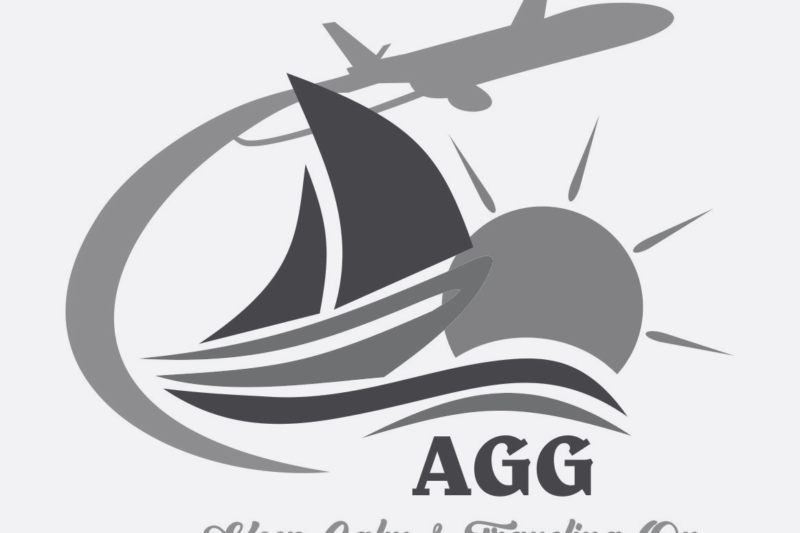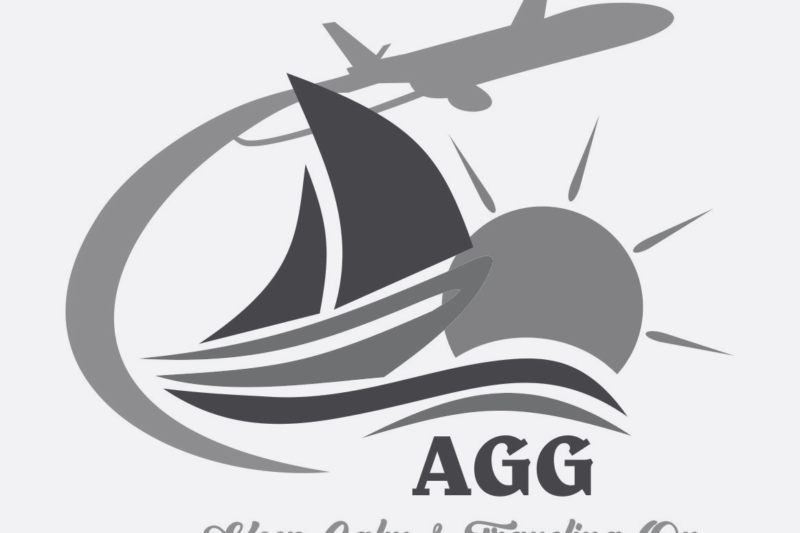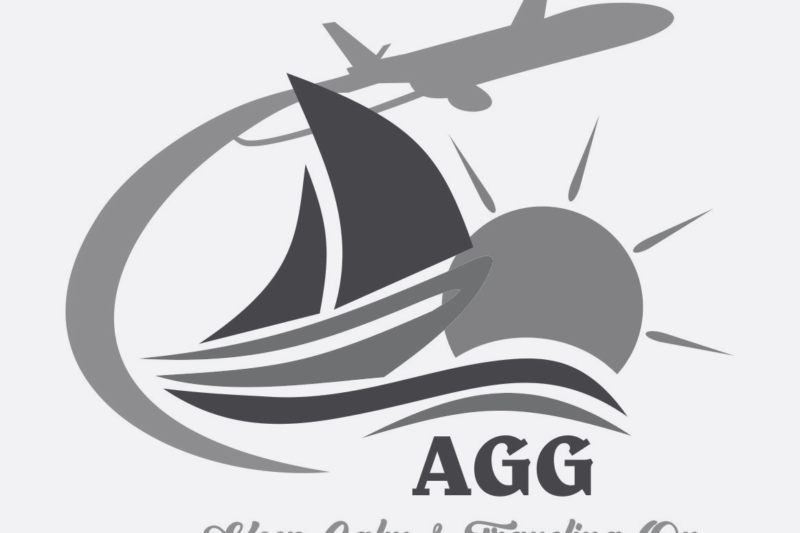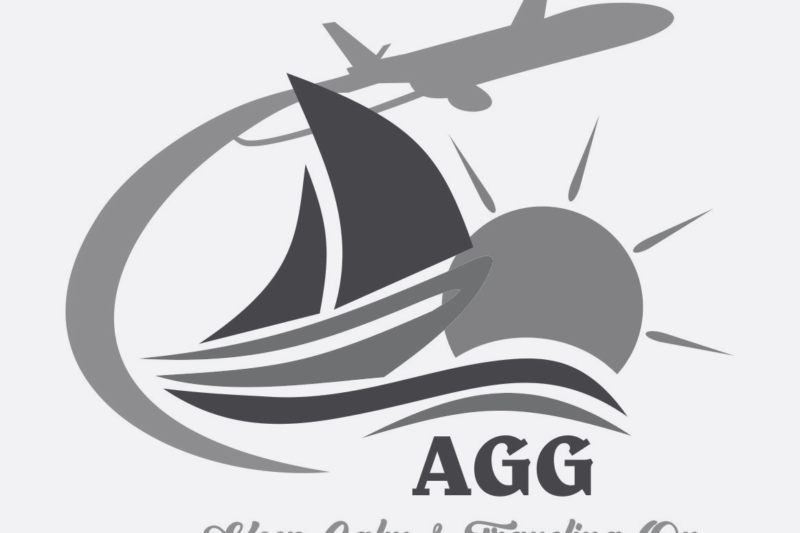 Hotel Corporate Point
Grand park inn
Hotel BB Palace
Hotel Chand palace
Hotel Clark Heights