Pilgrimage Town
The only reality of Aatmalinga
A preferred selection for the pilgrims especially to the devotee of Lord Shiva. Their towns of great importance in the hindu scriptures.
Information

Tour Plan

Gallery

Additional Info

Similar Tours

Hotels
Murudeshwar is a town in Karnataka situated along the coast of the Arabian sea.It is famous for it's second talllest statue of Lord Shiva in the world.There's a temple named after it,Murdeshwar temple.The not only holds religious imporatance but is quiet famous for its beaches.Gokarna is another town in Karnataka worth visiting for pilgrims,the Mahabaleshwar temple situated there is dedicated to Lord Shiva.The temple hold so much of importance that it is referred to as the Dakshin Kashi.
What's included
Departure Location
Gokarna Railway Station/Bus Stop
Return Location
Murdeshwar Railway Station/Bus Stop
Price includes
All Taxes included

Breakfast

Free Wi-Fi

Local Sightseeing

Local Transfer by A/c pvt Cab

Non-Alcoholic drink on arrival

Price per person on twin sharing

Standard Deluxe Accommodation
Price does not include
Adventure Fee's Pay directly if Required

Personal expenses

Personal Shopping

Tourist Place Entry if Required
Additional Prices
Child (0- 8 yrs): Complimentary Child (Above 8 yrs): ₹3500
Coastal Karnataka Tour
Coastal karnataka tour it is untouched destination for indian tourist. arsh global gateway offering great opportunity for exploring the most beautiful coastal side of north karnataka. During this holiday package we can make our own memory. we offer to visit Waterfalls, Cave's, Fort, Backwaters, Board walk, Sea walk, Trekking, Exploring, Deities, Forest and much more…..
Yana Cave, Gokarna, Coastal Karnataka Tour
Yana cave is a pitch black cave formed by karst limestone, which is well known for it's unique formation and structure. This black majestic structure stands at the height of 390ft, and is surrounded by lush green forests which makes this huge structure even more attractive and magnificent . It is belived that the loose black soil on the ground and flames all around the area of the cave are the remains of the powerful demon Bhasmasura.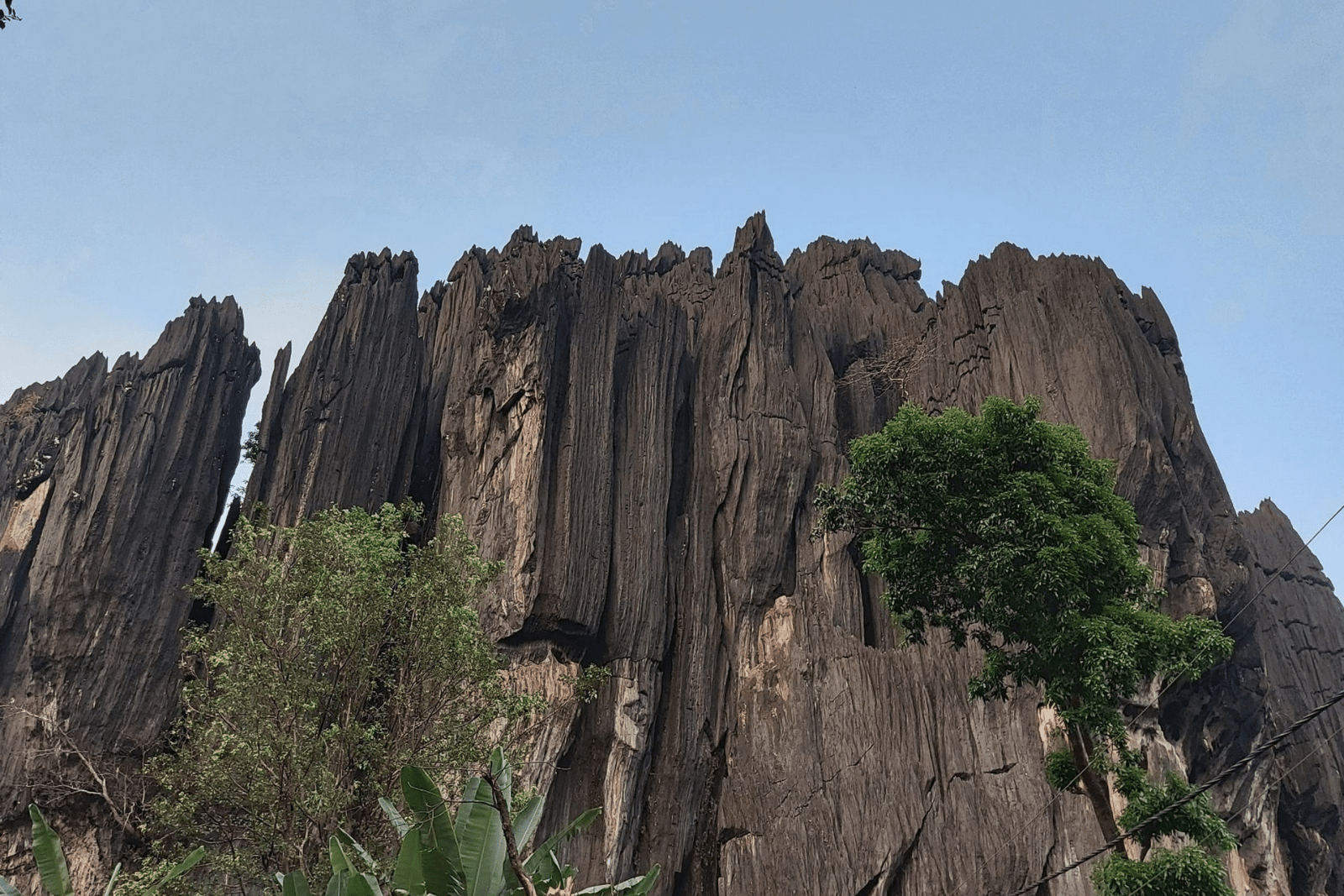 Vibhuti Fall, Gokarna
Vibhuti Falls is situated in the district of Uttara Kannada, this gorgeous waterfall gives cool water as it is surrounded with lush green shrubs and large rocks with deposits of limestone. One can reach there by trekking which is very exhausting but once you will see the majestic waterfall and get to hear the sound of the water gushing down the large rocks will take your exhaustion away and will bring back all your excitement and joy.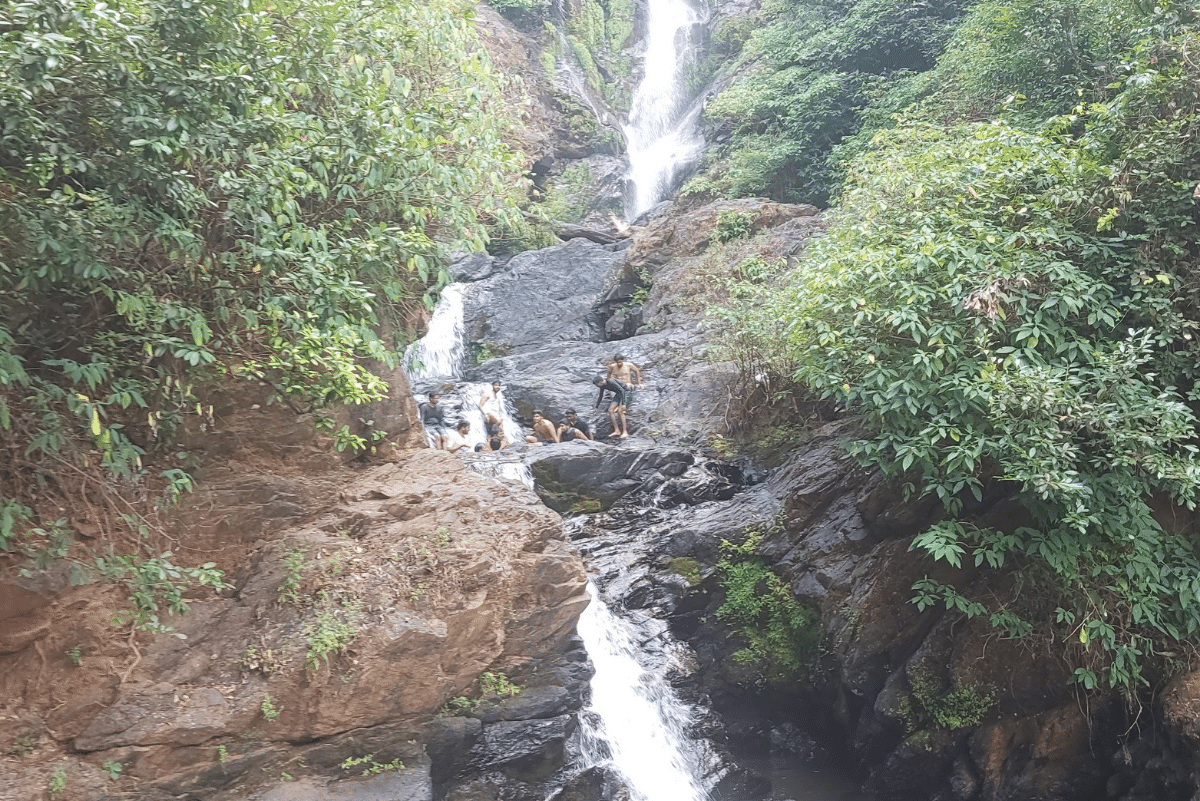 Sea Walk, Udupi
Every tourist destination has its own identity, one such beach is the beautiful sea walk built by the Karnataka government in Udupi. The 500-meter-long path leading into the sea is a perfect tourist destination for an evening visit. The breeze of the beach, the boats passing by surrounding, the chirping of birds and the sunset takes this place to a different world. Boating facility is available here. Through this boating we can fulfill our dream of going to the Mediterranean Sea.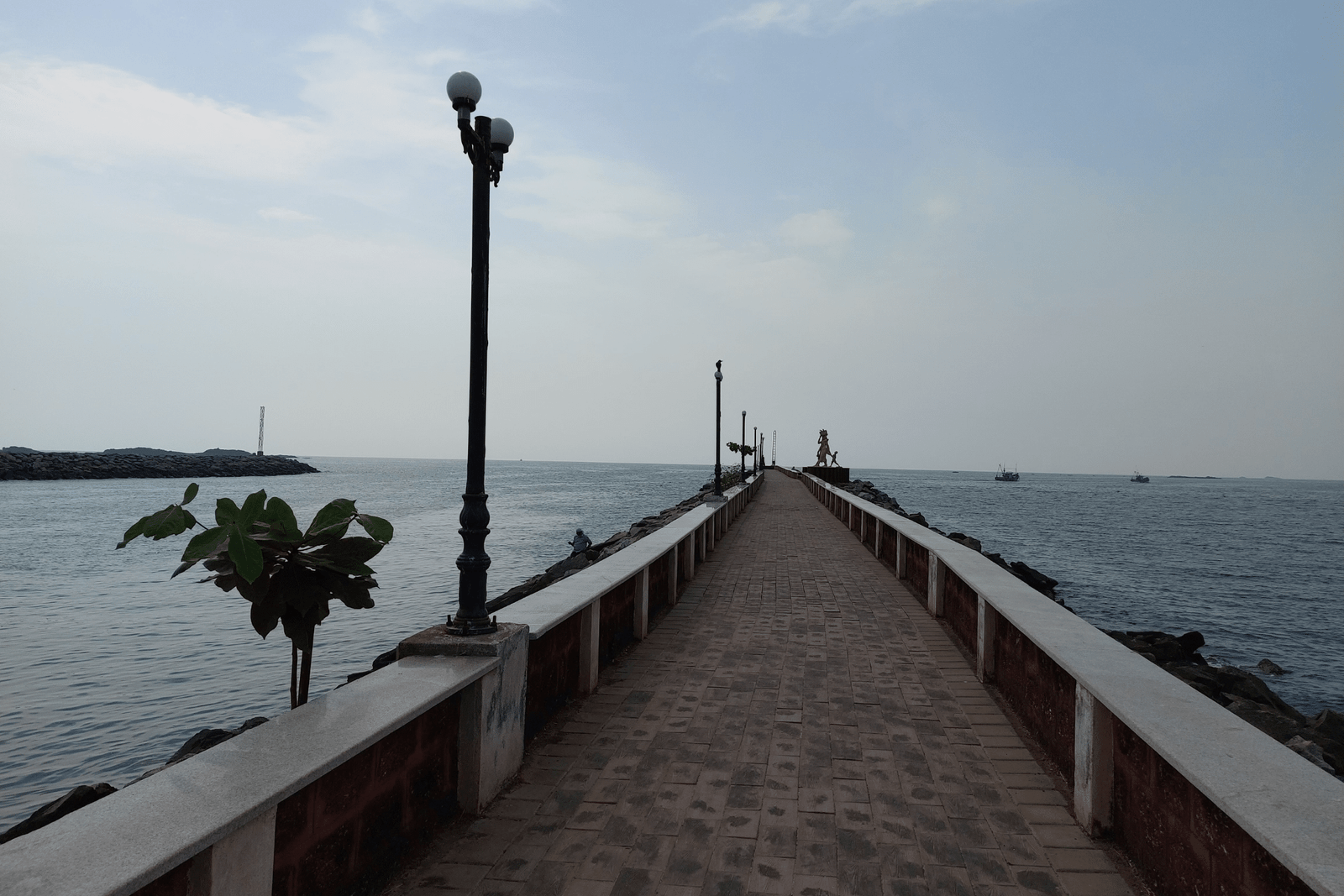 Shiva Temple, Murudeshwar
As Murudeshwar temple boasts of the massive statue of Lord Shiva which is the world's second tallest statue, this holy temple is built on Kanduka hill and surrounded by Arabian Sea on three sides. Temple's main entrance which is known as 'Gopura' stands 123ft tall you can have great view of the massive statue from the top of the gopura. The entire surface of this majestic temples has detailed carving,the temple complex has been mordenised a bit and the diety of this holy temple is Sri Mridesa Linga,it is believed that Sri Mridesa Linga is a part of the original Atma Linga.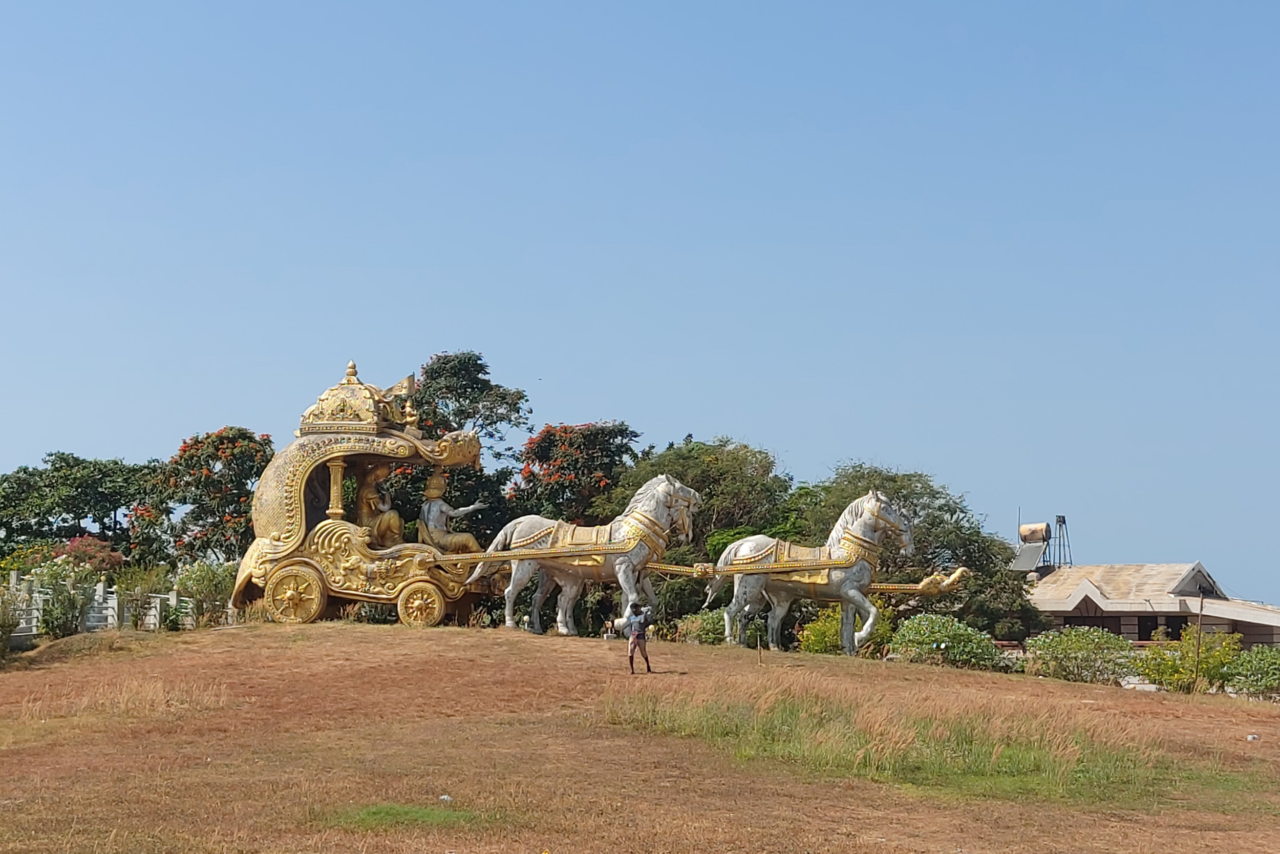 Day 1

Day 2

Day 3

Day 4

Day 5
Day 1
Welcome To Gokarna
We welcome you to Gokarna. First we will travel from railway station or bus stop to hotel. After checking into the hotel, let's freshen up and start our beautiful journey. First we visit the Mahaballeshwar Temple which is the only AtmaLinga on earth. Then we'll go to the nearest main beach, and in between we have the opportunity to spend the afternoon watching the beautiful sea waves at Kudle beach. you become enlightened while watching the sunset at Om beach. After sunset calm we will return to the hotel and rest for the night after dinner.
Day 2
Yana Cave & Vibhuti Fall Explore
In the morning, after a good tea and breakfast, we will leave to see the Yana Cave and the beautiful waterfall. First of all, let's go to see Yana Cave, which is scenic in dense forest. Here we have to walk 500 meters from our car parking. But this walk also gives a very beautiful experience. After seeing this picturesque cave, let's go to see the Vibhuti waterfall. We reach the parking lot of the waterfall in just half an hour by car.
From there you have to walk back for 1.5 km. In the middle of the road there are many benches for resting. A waterfall falling in three stages and we never know when leaves a distinct impression on the mind. There is a very beautiful natural pool for bathing here where we can enjoy a leisurely swim for some time. After visiting both the tourist spots, we will come back to our hotel and relax.
Day 3
Exploring Udupi
This morning after breakfast we will check out from the hotel and leave to see Udpi. On the road, let us first see the Mirjan fort that was once our empire. After seeing the fort, let's go to see Sharavati Kandla. A wooden bridge has been built to raise awareness about the beautiful mangrove trees that are popular for photoshoot.
After that let's go to Kollur for darshan of Mokambika Devi. A trip to Udupi would be incomplete without seeing Mokambika Temple, Anegundi Ganesha Temple and Udupi Krishna Temple. In the evening let's go to see the sea walk of Udupi and then come back and spend the night at Murudeshwar.
Day 4
Explore Murudeshwar
It is said that if you want to see heaven by the sea, come to Murudeshwar. The Shiva temple here is a great example of Indian culture. with a blue sea and some water sports to have fun. After coming here, don't forget to eat Mahaprasad in the temple. The memory of dining here and the taste of that food cannot be forgotten for a lifetime. The cave inside the Shiva idol here is very beautiful.
Day 5
Departure
After Breakfast bring your luggage and check out from the Hotel. Our cab will be ready to transfer to the Local Departure station.
Now our Journey starts toward home with great memory.
More about this tour
Konkan Coastal Karnataka tour package will give you the best travelling experience during this tour, we can explore many beaches, heritage sites, most famous temples, rivers, waterfalls, caves, lighthouse, watching birds and other wild species. This place is perfect for sea walk as you walk by the cool breeze, aroma of the water, colourful boats and the landscape of the sea will never allow you to go back . The famous temple Mookambika Temple is two storeyed structure is been in existence for 1200 years. Aaegudde Ganesh is one the famous hindu temple, this holy temple is dedicated to Lord Ganesha and has been rewarded as one of the seven 'Mukti Sthalas'of Karnataka.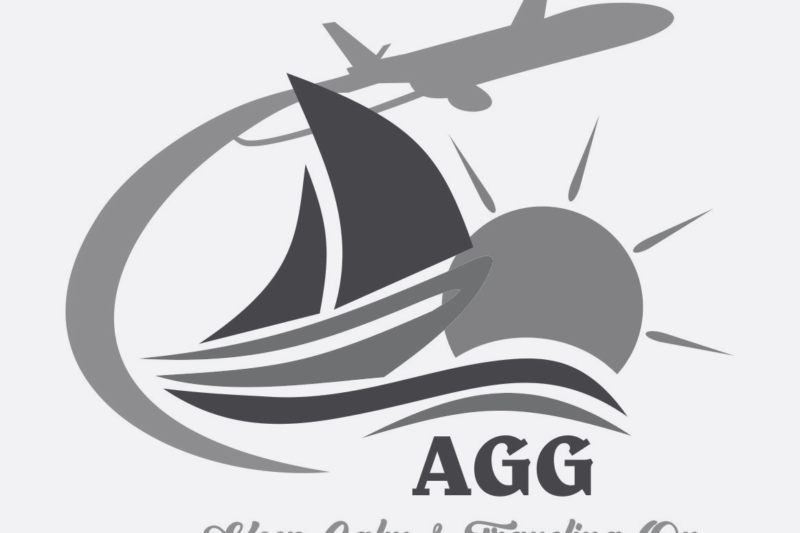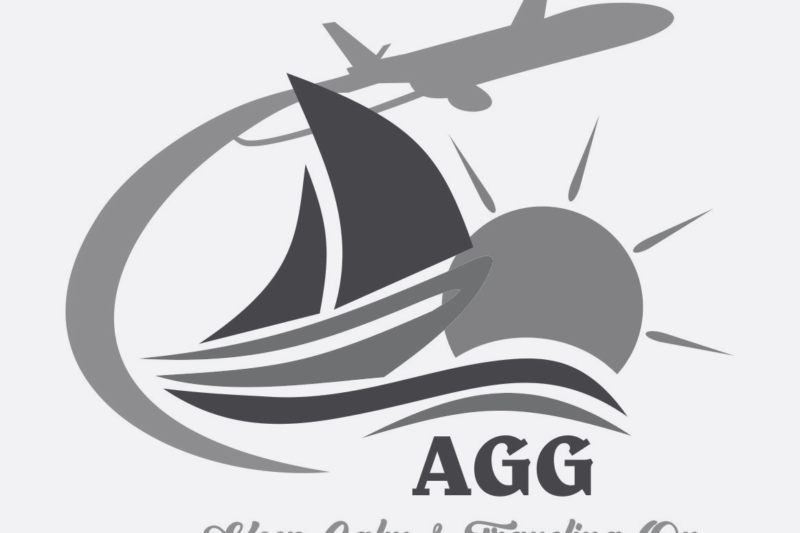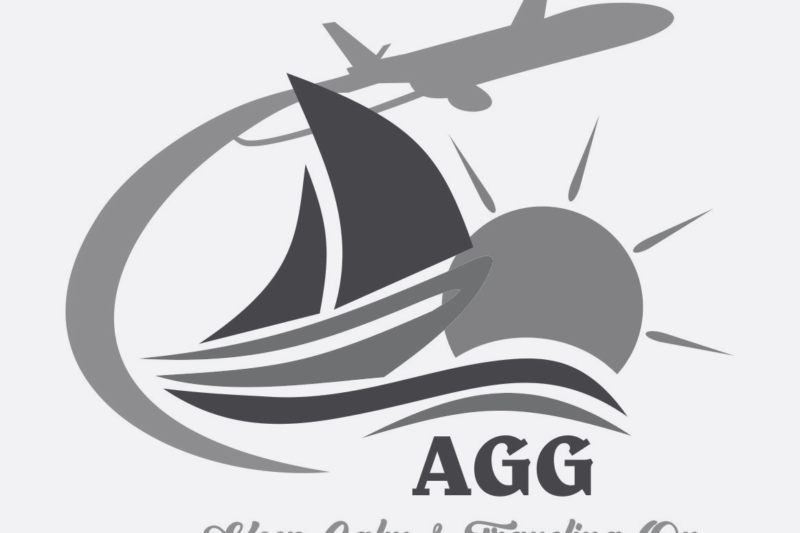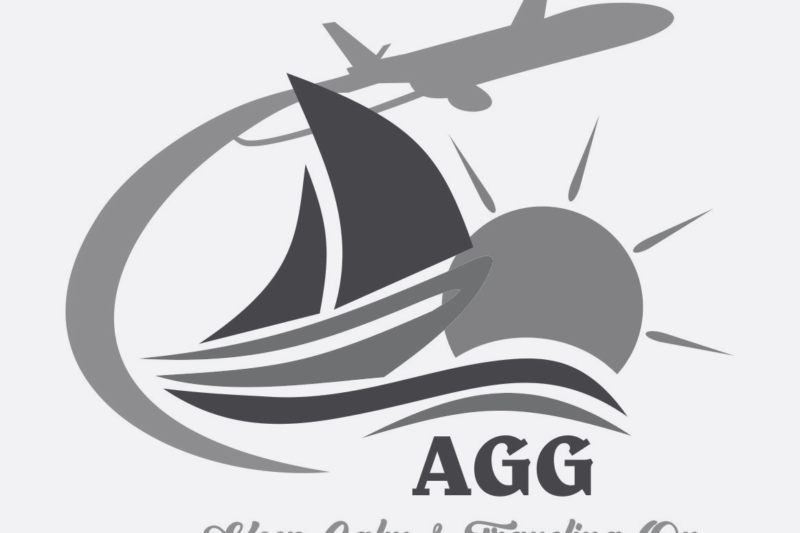 Hotel Ganajaya
Hotel Varda international
Hotel Royal Retreat