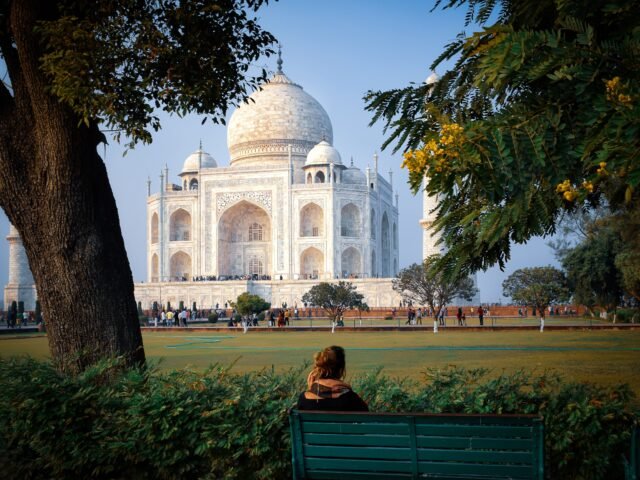 Agra
Agra, the most favorite tourist attraction in Uttar Pradesh lies in the Western part of Uttar Pradesh on the bank of River Yamuna. The city provides a pathway of fascinating tombs and mausoleums. Agra has a rich history, reflected in its numerous monuments dotted in and around the city. It's been the capital of the Mughal empire for more than a hundred years, Agra is home to some of the finest architectural achievements of this remarkable dynasty.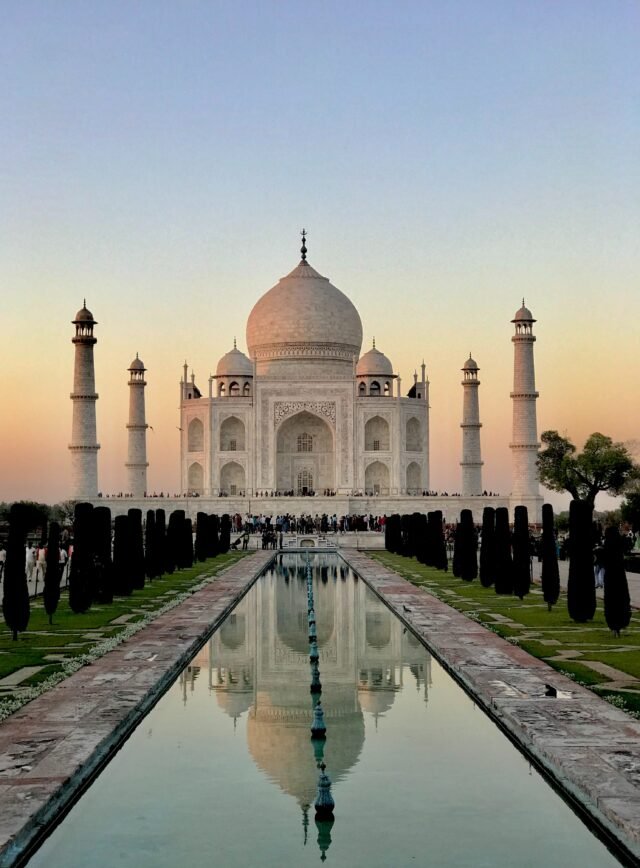 Taj Mahal
Taj Mahal is the iconic architecture embracing the beauty of love between Sha Jahan and his wife Mumtaz, created in the memory of his favorite wife. The presence of some historical and quarter inscriptions in the Arabic script made it easier to establish the Taj Mahal chronology. To enjoy the cultural and heritage beauty of Mughals paying a visit here is a must. If you want to add more beauty to the view, visit the Taj Mahal in the moonlight. The existence of several historical and Quranic inscriptions in Arabic script has facilitated the setting of the chronology of the Taj Mahal.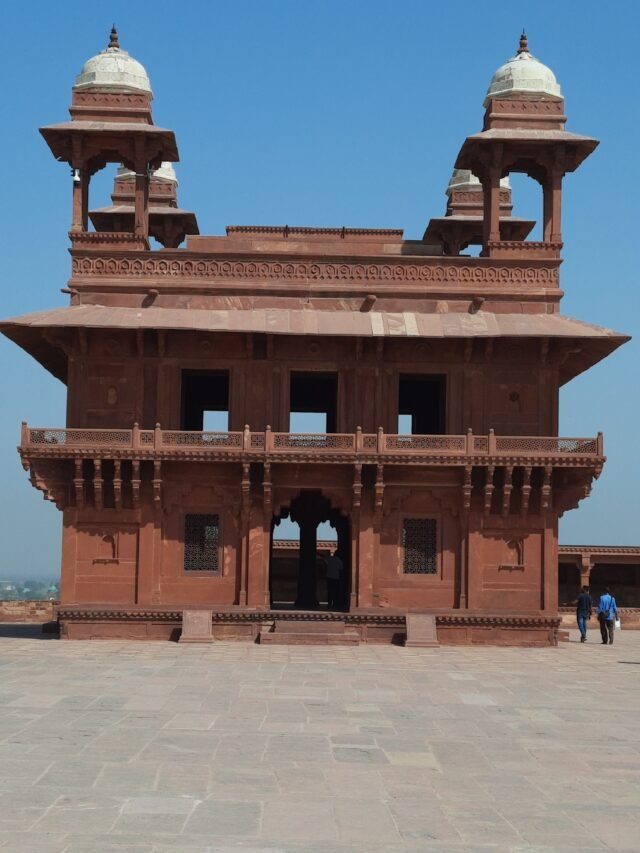 Fatehpur Sikri
Fatehpur Sikri is a town located in Agra, India. It was constructed southeast of an artificial lake, on the slopping levels of the outcrops of the Vindhyan hill ranges. Known as the "city of victory", it was made capital by the Mughal emperor Akbar. This complex palace was built by Mughal emperor Jalal'ud-Din Muhammad Akbar son of Humayun. Fatehpur Sikri is a famous monument in India that attracts a lot of tourists from all over the world. It is located 120 miles away from Delhi which is the capital of India.

Red fort
Red fort, one of the great historical monuments in India, is also popularly known as Lal Qila. It is situated on the bank of river Yamuna, constructed by Mughal emperor Shah Jahan in the 17th century. The name of the fort is derived from the red sandstone it's built with. Lahore Drawaza and Delhi Darwaza are its two principal gates along its western and southern sides respectively.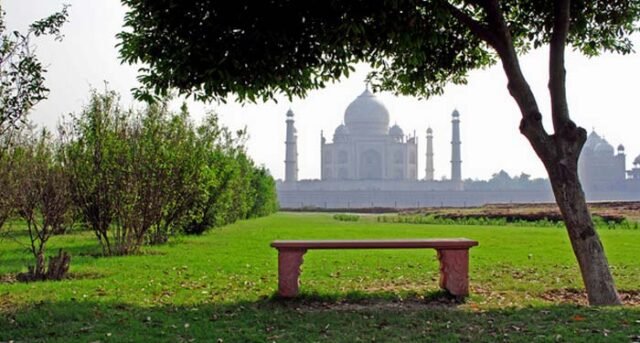 Mehtab Bagh
Mehtab Bagh is situated on the bank of river Yamuna on the northern side of Taj mahal known by other names, 'Moon Garden' or 'Moonlight Garden. The park was originally built by Emperor Babur as the last in a series of 11 parks on the Yamuna's east bank. The beauty of the garden is added by the pavilions, fountains, flowers, and fruit trees around the Mehtab Bagh. By visiting here along with the Mehtab Bagh people get a view of one of the most beautiful monuments, the Taj Mahal. The architecture mirrors the typical Mughal style, with four garden layouts, square and red sandstone, brick, and lime plaster.