Favorite Destination 
Goa is one of the best beach dream destinations for every person in India. People come here to enjoy the beauty of life. The overwhelming beaches and breathtaking sunsets will lighten your mood, and make you fall in love with itself.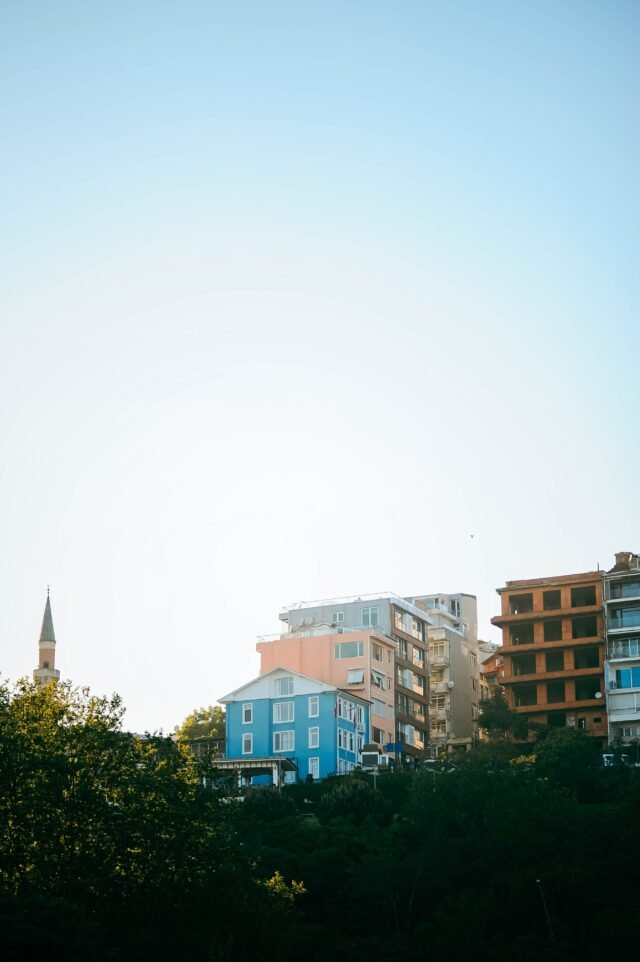 Need a break ??  Come and chillax in Goa
Portuguese Culture
Goa is a mix of two cultures, Indian culture, and Portuguese culture Makes Goa very unique. Most people in Goa follow Portuguese tradition because of the impact of long Portuguese rule. Goa is one of the most westernized and dashing places in India.

Nightlife
After the sun melts down and the moon shines right up in the sky, Goa comes to life. This tiny little state is always in a happy mood for 365 days of the year. Dinner at shacks under the night sky, walking on the cool sparkling sand and feeling the fresh cool breeze will relax your mind and soul, hopping the excitement of nightclubs, the sound of every beat of music thrills your body. North Goa is the best place to experience finest nightlife in Goa.Goa have casinos here to experience  the  environment of  'Las Vegas'. Make ravishing memories of nights in Goa.Explore the fabulous destination more.

Goa Beyond Beaches
No doubt people come to vibe and relax on beaches but,Goa has more to explore rather than beaches. The beauty of Goa lies not only in beaches, The culture has many other things to do in Goa like exploring historical places,beautiful ancient churches, forts, temples, mountains, wildlife sanctuaries,and many more. So have a fun holiday in Goa and explore Goa more.