The Snow Land of Beautiful Blossom Valley
The Valley of Kashmir
Kashmir is the crown India and is known as heaven on earth created by God and it is indeed heaven on earth.
Information

Tour Plan

Gallery

Additional Info

Similar Tours

Hotels
Kashmir,well known as 'Paradise on Earth' situated in India offer sceneries that takes your mind away and just leaves you in an awe-inspiring state.
What's included
Departure Location
Srinagar Airport, Kashmir
Return Location
Srinagar Airport, Kashmir
Price includes
3 Star Accommodation

All Taxes included

Free Wi-Fi

Local Sightseeing

Local Transfer by A/c pvt Cab

Non-Alcoholic drink on arrival

Price per person on twin sharing
Price does not include
Adventure Fee's Pay directly if Required

Lunch

Personal Shopping

Tourist Place Entry if Required
Kashmir-Paradise on Earth
Kashmir is the crown of India this place looks like as if heaven resembled on Earth , Kashmir is blessed abundantly with natural beauty, the land covered with greenery during the spring season, cool springs, the fountains , beautiful lakes, snow capped mountains is breathtaking. Apart from landscapes Kashmir has Cultivation of Saffron commonly known as 'Kesar' which is one of the most expensive spice in the world it is also famous for handmade Pashmina Shawl which is made from wool. Arsh Global Gateway has come up with our new holiday package ' Kashmir-Paradise on Earth ' to make your dream come true , with this package you will get to explore this heavenly like place with beautiful landscapes and sceneries in a more better and special way. We will Make your vacation unforgettable and wonderful with our exciting package.
Dal Lake, Kashmir-Paradise On Earth
Dal Lake is known as jewell oi the crown of Kashmir. This lake is one of the most attractive lakes in the state of Jammu and Kashmir.With a beautiful charming garden and pretty shrubs on the shore. There are incredible houseboats that are also ready to take guests for a wonderful journey along the lake. The beautiful exotic view of the landscape will take your soul away. It is one of the magnificent lakes in India
Srinagar
Srinagar is the most stunning and fascinating place in India, it is the Capital and largest city of Kashmir. This beautiful city of Kashmir is blessed with green tall trees, beautiful gardens and lovely houseboats, the famous Pashmina Shawl is made here, Srinagar is very different from other places ,people over here have friendly and humble nature ,they have impressive dressing style . Srinagar is famous for handicraft work like the paintings, beautiful Pashmina Shawl, colorful prints clothes and so on these creative handicraft depicts their beautiful culture and tradition.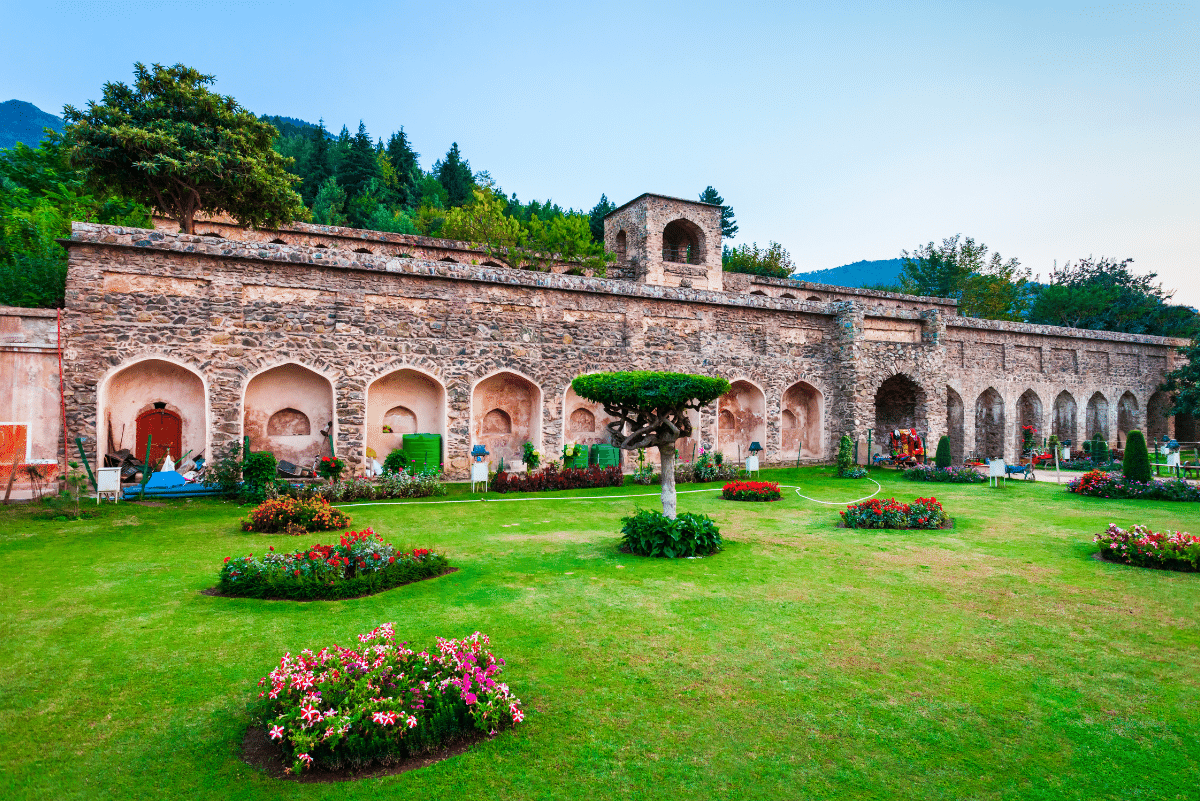 Gondola Ride
Gondola ride is an winter sport ,you will be in a cable car which will be hanging thousand feet above the ground the cable ride covers around 5 km and enjoy the ride and the scenic view of the sky and mountains, about 600 people our taken for ride per hour.This activity is being done in Gulmarg on Apharwat Mountain,this ride is mostly known as Gulmarg Gondola it is world's second highest and longest cable car.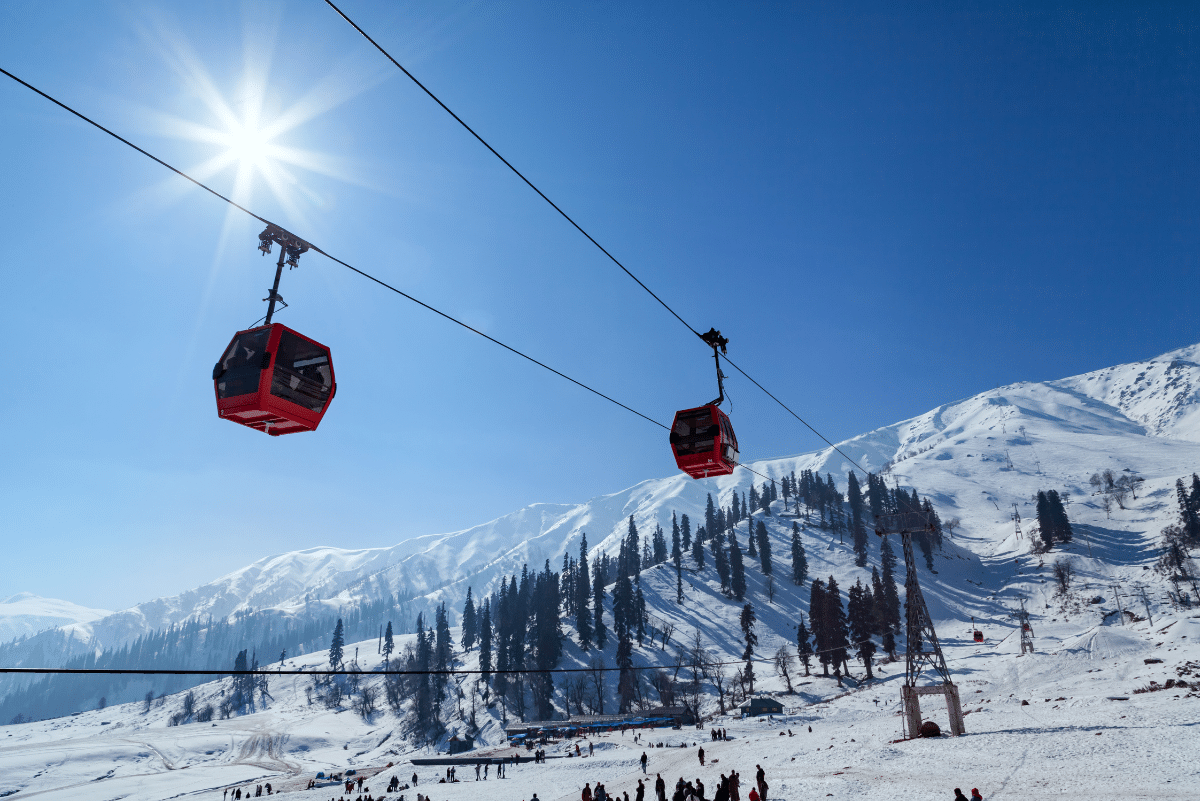 Tulip Garden
Tulip garden was known as "The Model Floriculture Center",this beautiful garden was founded in the year 2007. The garden has been made by carving gentle sloppy ground into seven terraces,the garden is full of colorful tulips like orange, red, purple and mauve. There are also fresh looking multi-colored hybrid flowers of different shapes and sizes each variety of flowers have it's own flower bed about meter wide and 80 meters long. Beyond this on the top of the slope there is Pari Mahal which looks much like a queen,that admires her feminine offspring ,when flower beds are viewed from far it looks like the rainbow on Earth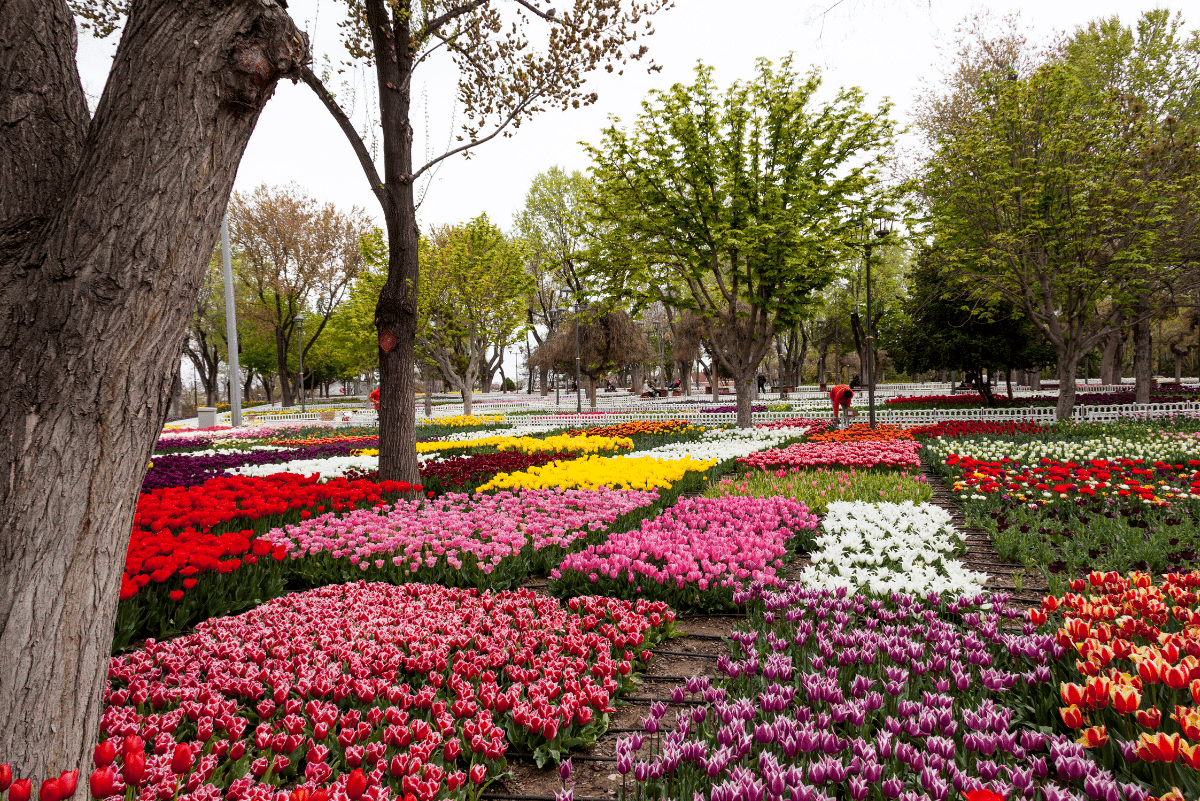 Day 1

Day 2

Day 3

Day 4

Day 5
Day 1
Welcome to Shrinagar
On arrival at Srinagar Airport, being your tour of Kashmir. Pick up and transfer to the houseboat. Later in the afternoon enjoy a city tour of Srinagar visiting the famous Mughal Gardens on the banks of Dal Lake.Nishat Bagh (Abode of pleasure), built in 1632 AD, Shalimar Bagh (Abode of Love) built by Jehangir for his wife empress Noor Jehan.Enroute visit a carpet weaving factory and Shankaracharya Temple. Evening is free for shopping and leisure activities. Rest of the day at leisure for my own activities. Dinner and overnight stay at a houseboat in Srinagar.
Day 2
Gulmarg Sightseeing
This morning you will be transferred to Gulmarg 'Meadow of Flowers', situated at an altitude of 2730 meters, full day at leisure to take leisurely walks on the lush green meadows of flowers with a backdrop of the snow-capped mountains. Enjoy a pony ride or Gondola ride (rope way) to Khilanmarg at your own cost. In the evening, return to Srinagar. Dinner and overnight stay at hotel in Srinagar.
Day 3
Pahadgam Sightseeing
After breakfast transfer to Pahalgam (2133 mts) also known as 'The valley of Shepherds or Trekker's Paradise for 1 night stay. Pahalgam is the most famous place for the Indian Film Industry. On the way visit Awantipura ruins, Saffron fields,one of the most beautiful places on earth, the town of Pahalgam offers breath-taking views. One can just enjoy the town of Pahalgam track to some of the most beautiful places on earth. One can trek to Lidderwat, Kolahoi Glacier or to Sonmarg. Pahalgam is also the entry point for the famous Amarnath Cave, a holy site for hindus. Dinner and overnight stay at hotel in Srinagar.
Day 4
Sonmarg Sightseeing
Today after breakfast, proceed for a day excursion to Sonmarg (Golden Meadow). Sonmarg lies in Sindh Valley streamed with flowers and surrounded by mountains. Sonmarg is also the base for some interesting treks to the high altitude of Himalayan Lakes. Enjoy horse riding upto Thajiwas glacier and sledge riding on snow (on direct payment). While returning back to Srinagar visit Manasbal Lake (Yet another mesmerizing Lake of the Valley) and Kheer Bhawani Temple, the most important temple for the followers of Historical Vedic Religion in Kashmir, known as the Kashmiri Pandits. Overnight stay at hotel in Srinagar.
Day 5
Departure
After breakfast, the rest of the day at leisure. Later transfer to Srinagar airport for return journey
More about this tour
Kashmir is the crown India and is known as heaven on earth created by God and it is indeed heaven on Earth as it is surrounded by majestic huge mountains, snow capped peaks, gorgeous spectacular lakes, gardens and famous tourist spots.It's Dal lake is very famous for the beautiful beautiful Houseboats. Kashmir has tourists throughout the year,the people over here are humble and helpful,one of the world's most expensive spice 'Saffron' commonly known as 'Kesar' is grown on hilly terrain in Kashmir.In summers there is greenery everywhere which looks very pleasant and in winters everything is white as it covered with snow,whenever tourists visit Kashmir they always buy the famous Pashmina Shawl,Red Apples,Saffron and Walnut Wood. With our "kashmir Package" you can explore Kashmir even better and make wonderful unforgettable memories.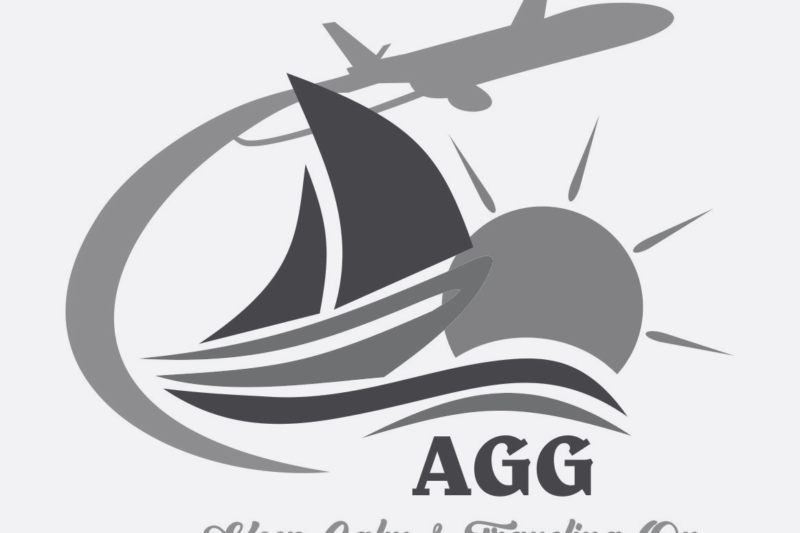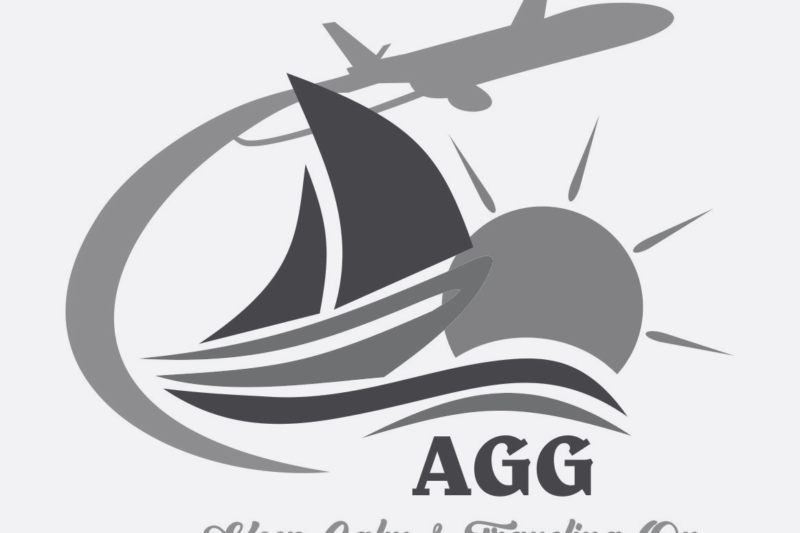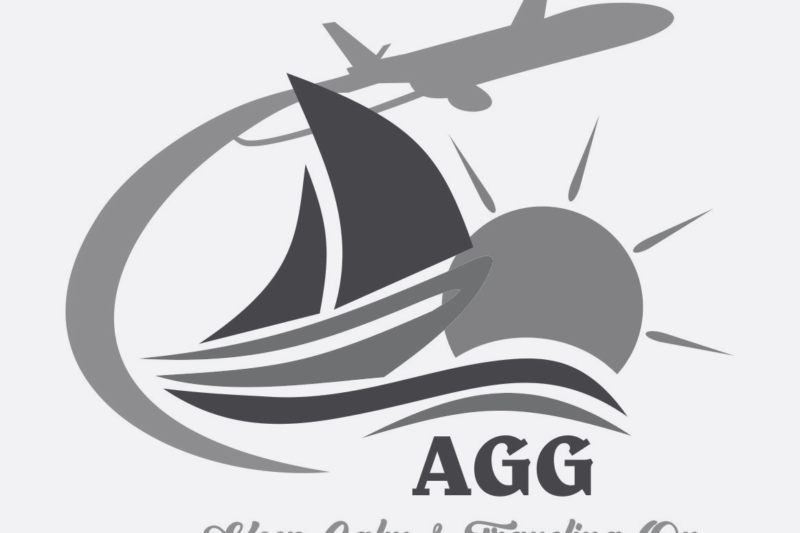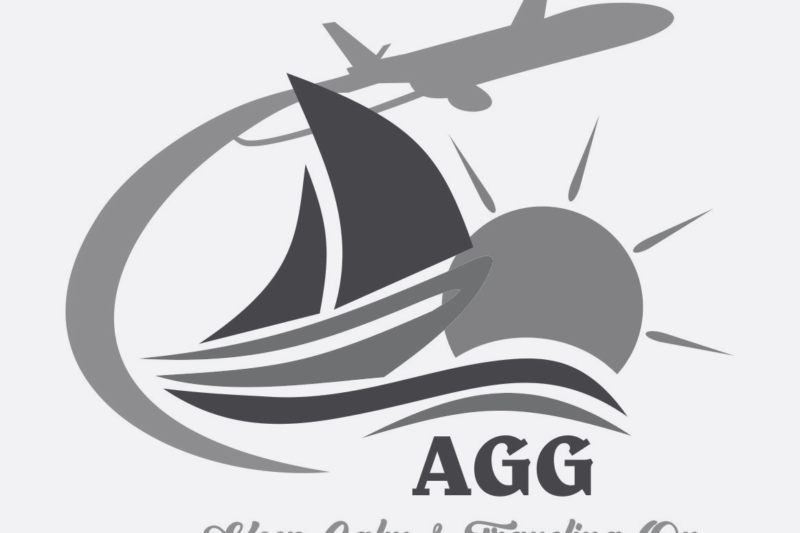 Solar Residency
Hotel Kaisar