Vibrant Tourist Destination
FrenchIn India
Pondicherry or Puducherry often known as The French capital of India. It's vibrant city ,clean and unspoilt beaches, heritage buildings, the temples and churches will blow up your mind .
Information

Tour Plan

Gallery

Additional Info

Similar Tours

Hotels
Pondicherry has best clean streets and magnificent structures. Pondicherry is a tourist destination of both Indians and Non Indians ,it has everything you need to enjoy your holiday.
What's included
Departure Location
Pondicherry Railway station / Airport / Bus Station
Return Location
Pondicherry Railway station / Airport / Bus Station
Price includes
3 Star Accommodation

All Taxes included

Free Wi-Fi

Local Sightseeing

Local Transfer by A/c pvt Cab

Non-Alcoholic drink on arrival

Price per person on twin sharing
Price does not include
Adventure Fee's Pay directly if Required

Lunch

Personal expenses

Swimming Pool

Tourist Place Entry if Required

Water Sport
Pondicherry-The French in India
Arsh Global Gateway offers you to explore india's one of the most beautiful union territory place by our most selling holiday package, Pondicherry-The French in India. In this package we are offering two way local transfer, meals, sightseeing & accommodation as per the your travel need.
French Colony, Pondicherry-The French in India
The french colony is a part of pondicherry region that was created by the people of france in the past. The french colony has very high influence of france, the streets of the pondicherry have french names. The colony has a classic, vintage french colonial styled compound with high majestic walls and buildings. French colony displays the french and Indian culture. The french colony's layout gives you the feeling of french cities.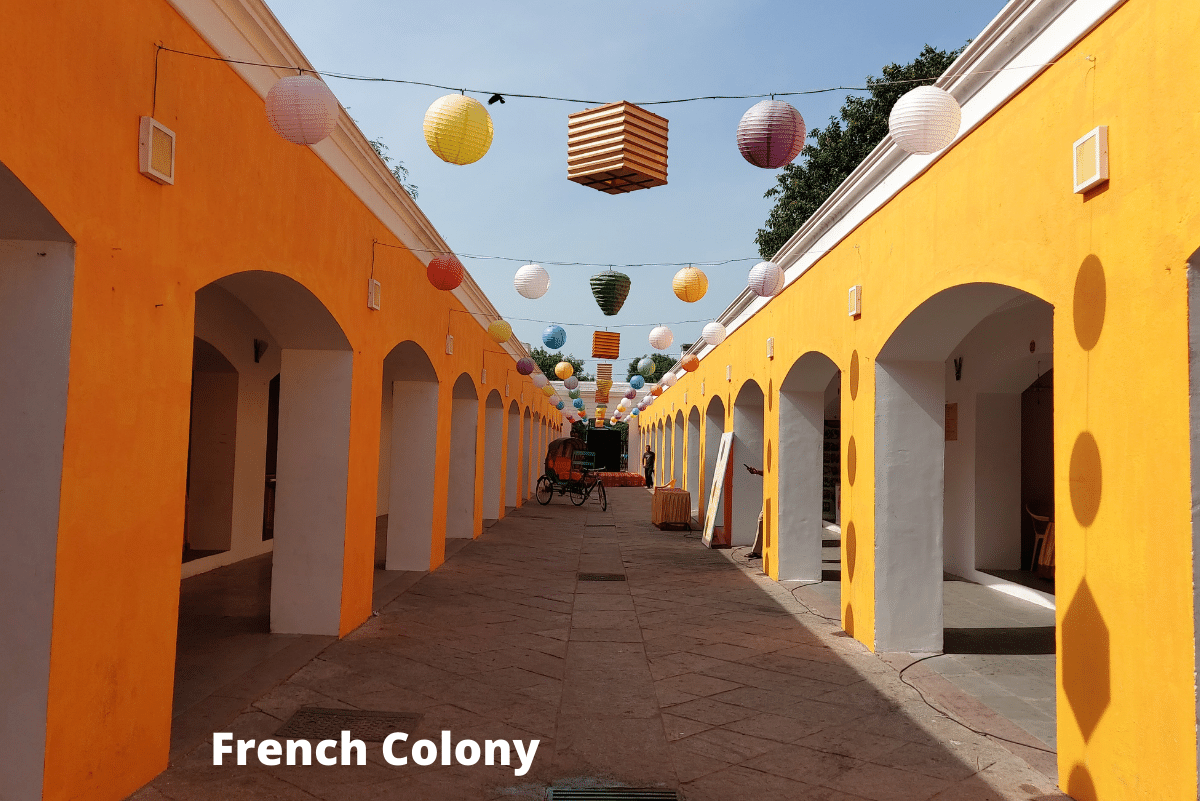 Auroville Temple
Auroville Temple is famously known as Matrimandir which means Temple of Mother in Sanskrit, Matrimandirit is a unique and wonderful creation which has a huge globe like structure looks like it is rising from the Earth. The huge ribbed ball is supported by four concrete pillars which looks like the huge ball is suspended in the mid-air, Matrimandir stands like tower of peace and harmony. This place is called the soul of the city as it is situated in large place called Peace.
Eden Beach
Eden Beach is one of the ten beaches which has Blue-Flag certification in India. This magnificent beach is not widely known amongst tourist but this beautiful beach never fails to impress people who have visited this beach. Eden beach lies between arts and crafts village and paradise beach, this beach has coconut plantation, umbrella huts, amphitheater, watchtower, scuba diving, safe area for children to play, and backwaters. The beach also has bamboo trash bins, restrooms for physically challenged people and health cares nearby. The calm and peaceful environment of the beach will force you to relax and have fun.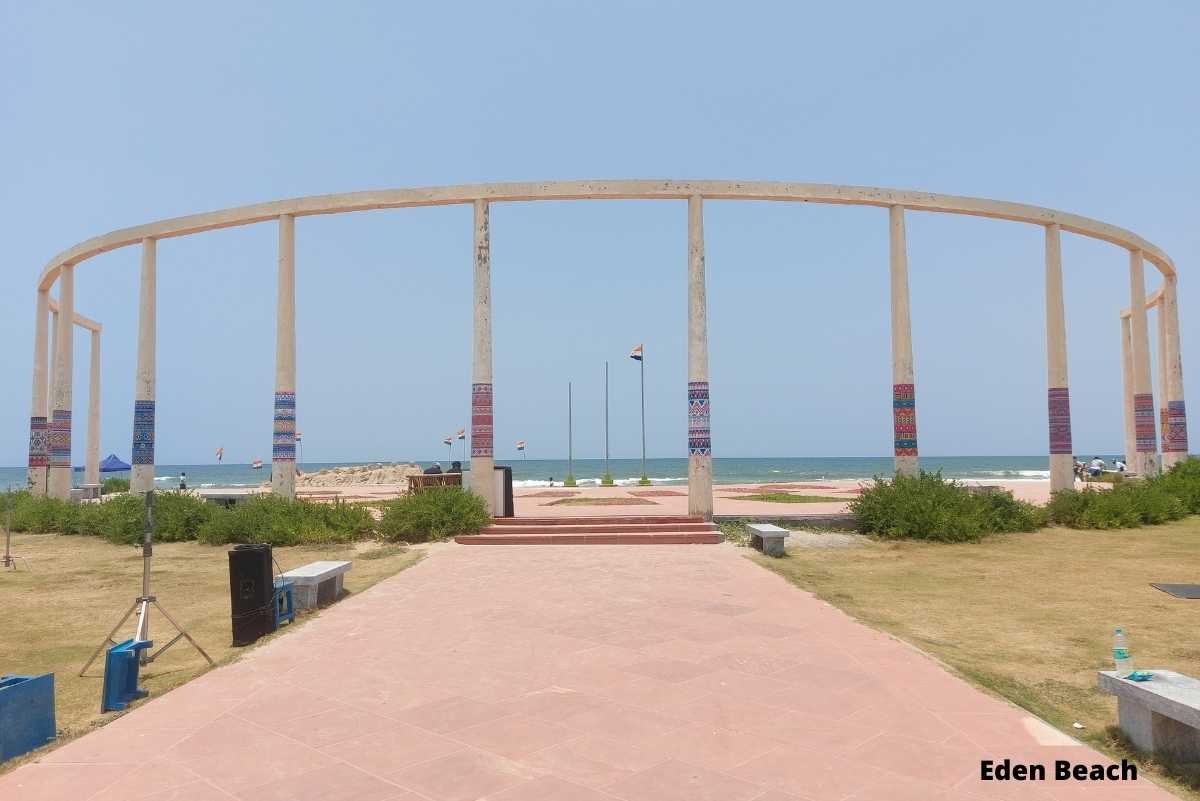 French War Memorial
French War Memorial was built in the 1937 and is dedicated to all the brave soldiers who gave their lives to save the country in World War 1. The memorial was reconstructed in the year 1970 ,It is one of the very famous and pristine place to visit in Pondicherry the place is beautifully surrounded by fresh green garden. There is a bronze statue bas-relief situated right behind the memorial that marks the arrival of dupleix in Pondicherry in the year 1742. on every bastille day that is on 14th july the place is lit up with glittery lights and it is beautifully decorated by people of Pondicherry.
Mahabalipuram
Mahabalipuram is a beautiful sculpture town,it is a tourist attraction, people from all over India and world come to visit this place, this place is perfect for young and old. Each temple of Mahabalipuram is been carved out of single rock that showcases admirable skills of genetically skilled sculptors and multi talented artisans, the temples are designed in the shape of chariots. Mahabalipuram speaks lot about culture and tradition as it is rich in history and beauty.
Day 1

Day 2

Day 3

Day 4

Day 5
Day 1
Welcome To Pondicherry
On arrival firstly will check inn to hotel and remaining day we have leisure. Here we can explore by walk in the nearest market places, temples and as per your interest.
Day 2
Pondicherry Auroville Sightseeing
 Covered Places : Auroville Temple (Maitry Temple),  Auroville beach, Serenity beach, Pondicherry Museum, Pondy Marina Beach, Arulmigu Manakula Vinayagar Temple, Pothy Mall and reurn to Hotel
Day 3
Pondicherry Local Sightseeing
Covered Places : Eden Beach, Sacred heart of Basilica church, Botnical Garden, Bharati Park, Aayi Mandapam, Gandhi Statue, French war Memorial, French Colony, Notre dome Des angel Church, Promonade Beach and reurn to hotel
Day 4
Mahabalipuram Sightseeing
Covered Temple : Pyramid Temple(Only one pyramid temple in india dedicated to lord Nataraja), Salt Farm, Mahabalipuram Caves, Krishna"s Butter Ball, Shore Temple, Tiger Cave and back to Hotel
Day 5
Departure
Today will check out from the hotel and proceed to our nearest departure station. from here our return jorney will start with unforgettable memory.  
More about this tour
Pondicherry is a nice and a pristine place for Tourism. It has long natural beaches, wonderful hotels, pubs and bars.People get fully exhilarated and forget all the exhaustion after spending thier holidays in Pondicherry.Pondicherry is called France of India as this place was ruled by the french in the past,Pondicherry is one of the major tourist attraction and has countless beautiful tourist spots,some of them are Auroville Temple which looks like a giant ball rising from the ground supported by four strong concreate pillars,the area is calm and peaceful.Promonade Beach is one of the best and most visited beach in Pondicherry,the beach is well known for it's clear blue waters, ocean sprays, bright shimmering sand, eyecatching coastline, and cosy environment that will help you to relax more.Arulmigu Temple is situated in the heart of the city and is one of the famous ancient temple in Pondicherry,the temple Widely known for its significance, heritage, and culture.The Scared Heart Of Jesus Basilica Church is one of the famous landmarks in Pondicherry,the church has a combination of french and indian architecture and is well known as one of the most beautiful church in India.Puducherry Museum most commomly known as Pondy Museum it displays a large number of artifacts and narrates the story of the city's rich cultural heritage.Rock Beach is one of Pondicherry's best-kept and most popular beaches. There are rocks on beach and as well as a sandy area where one can walk right up to the water.Immaculate Conception Cathedral Church is 300 year old mother church for catholics,it has a beautiful white and blue color with golden accents combined with a mix of Herrian, French, and Portuguese style architecture.French War Memorialthe place is beautifully surrounded by fresh green garden.There is a bronze statue Bas-relief situated right behind the memorial that marks the arrival of Dupleix in Pondicherry in the year 1742.Bharathi park, which is also known as government park,the ground of ground of the park is covered with green velvet grass and tall,thick trees.Aayi Mandapam also called as Park Monument,it is a white monument which was built during the rule of Napoleon III,the front side of the monument has fresh green lawns,the monument is 162 years old.Varadharaja Perumal Temple is one of the oldest temple in Pondicherry the temple offers holy and mystical vibes to the woshipers of Lord Vishnu.There are many more tourist attractions that you can visit are Mahatma Gandhi Statue,Botanical Garden,New Lighthouse,Our Lady of Angels Church,Notre Dome Des Angel Church,Ras Niwas,Joseph Francies Dupleix,Serenity Beach Road,Old Lighthouse,Auroville Beach,Bodhi Beach,Sri Kakilambigal Vudanural Sri Thirukameshing,Serenity Beach Sunrise Paint and Eden Beach.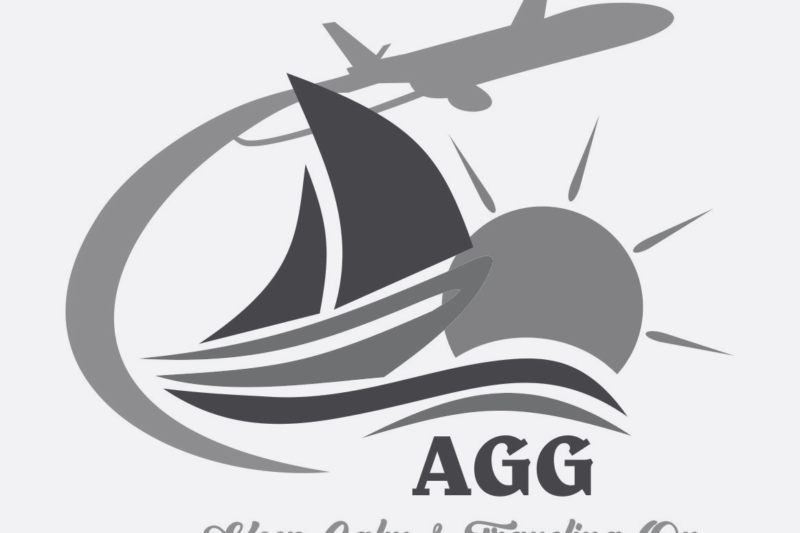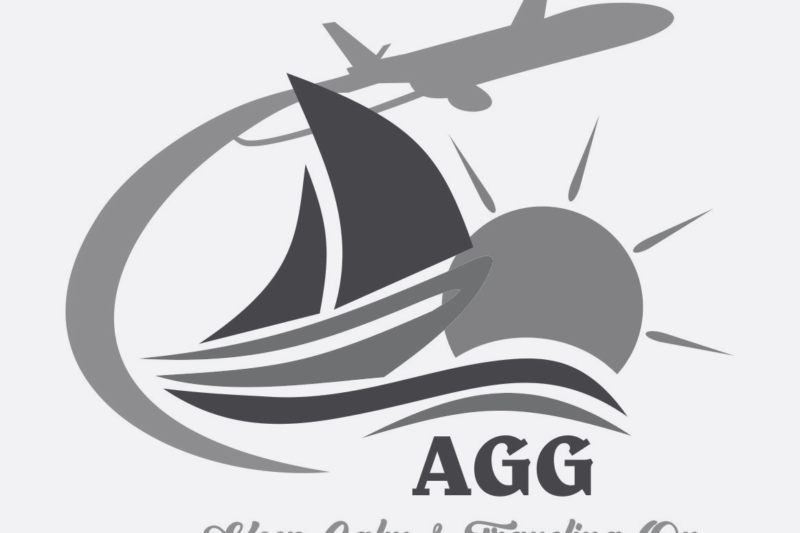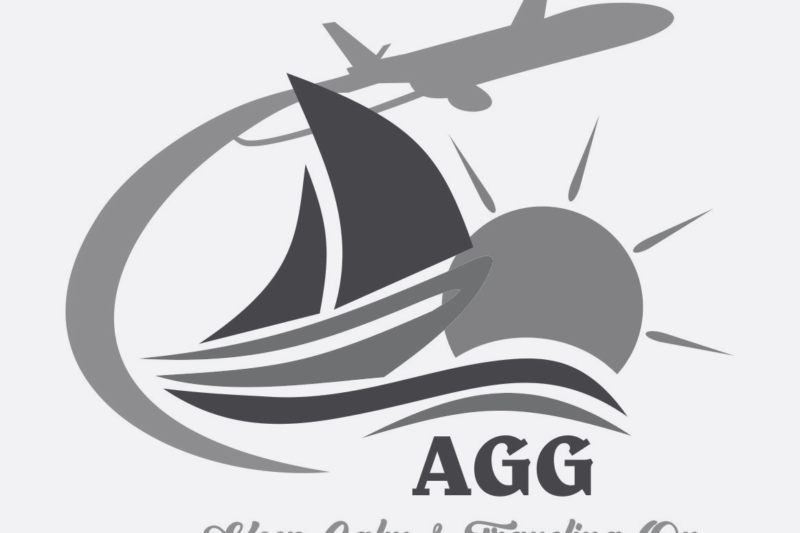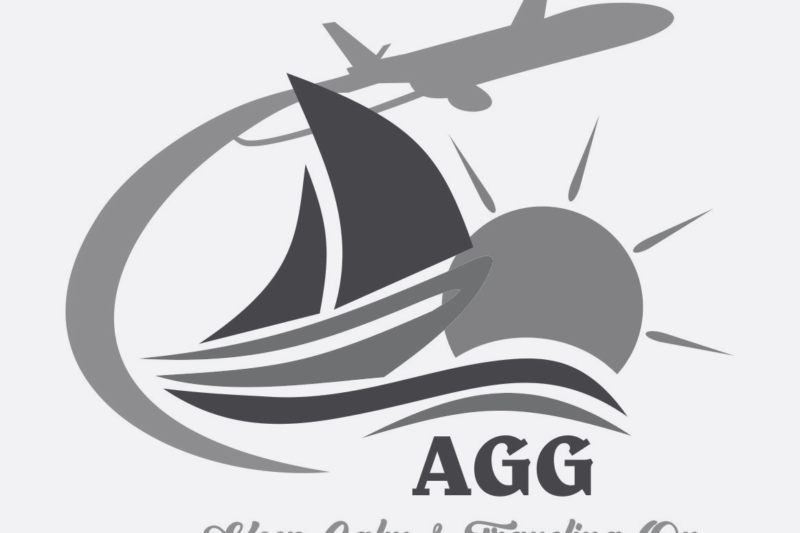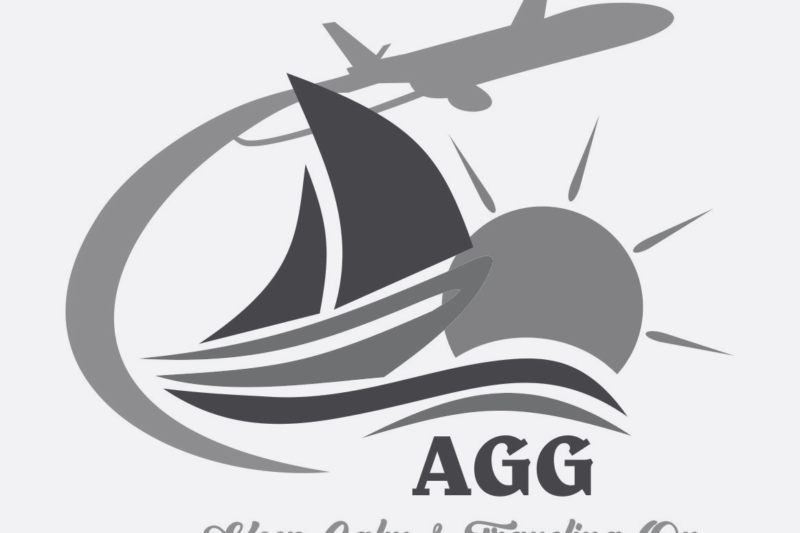 Hotel Athiti
Le Royal Park