Adventures Connect Soul To Nature
Good Mood Feels the nature
On this earth nature is the best gift given to us by god. The place like Dandeli has it most beauty on its nature, A full of relaxing and adventures holiday
Information

Tour Plan

Gallery

Additional Info

Similar Tours

Hotels
Dandeli is a beuatiful place for vacation and for nature lovers, adventurists.The Dandeli Wildlife Sanctuary, with its trails and dense forests, is home to animals including black panthers, monkeys and elephants, as well as many bird species in a beautiful location on high elevated grounds.
What's included
Departure Location
Goa Airport / Hubli Airport / Belgaum Airport and Nearest Railway Station
Return Location
Goa Airport / Hubli Airport / Belgaum Airport and Nearest Railway Station
Price includes
3 Star Accommodation

4 Star Accommodation

All meals included

All Taxes included

Birds Watching

Boating

Free Wi-Fi

Jungle Safari

Local Transfer by A/c pvt Cab

Non-Alcoholic drink on arrival

Price per person on twin sharing

Swimming Pool
Price does not include
Adventure Fee's Pay directly if Required

Flower bed Decoration with cake ,Non Alcoholic Champagne, poolside Candle light dinner once during stay.

Personal expenses

Personal Shopping

Tourist Place Entry if Required
Additional Prices
Child (6yrs - 11yrs): ₹17000 Child (Above 12 yrs):
Dandeli-Marvelous Nature
Dandeli-Marvelous Nature is not an ordinary Holiday package, it's a luxury holiday package. In this package you will get to spend your time in nature in a luxurious property it will be situated in middle of thick forest near a beautiful River. so that you can enjoy the greenery and beautiful view of nature, swim in cool water, enjoy the sounds of birds and relax our mind and body ,there will be many indoor activities. Arsh Global Gateway offer's you such a very nice holiday package named as Dandeli-Marvelous Nature.
Dandeli Nature Stay
Dandeli Nature Stay means we will provide you a luxirious property which will have indoor activities like yoga, cross spa, cycling, swimming and so on, you will get to explore the beauty of nature in this property as it will be situated in the middle of thick green beautiful forest and nearby cool and clean river so that you can take a swim in there if you don't want to do it in swimming pool. Nature stay will offer you the beautiful sounds of birds, insects, falling leaves and other creatures which will thrill you and lift your mood up, you need not to worry you will be completely safe and comfortable here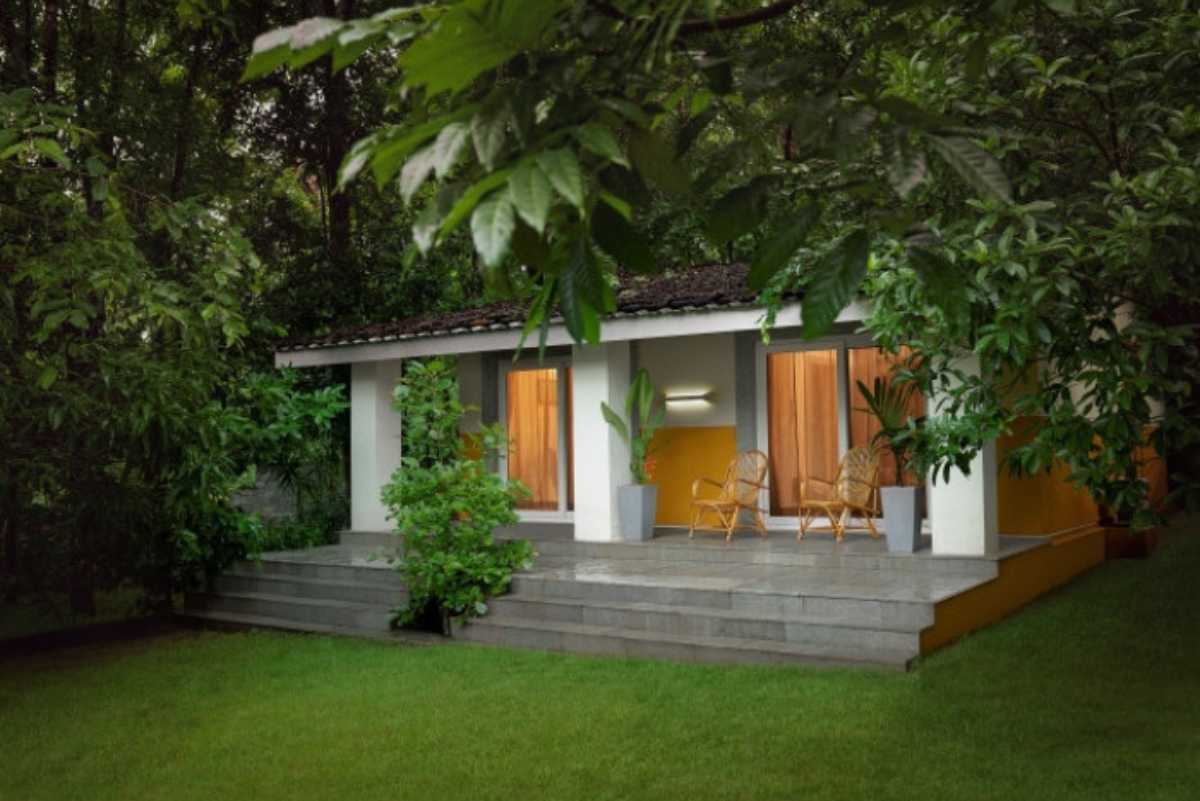 Birds Watching & Jungle Trekking
the natural habitat of the nature are very beatutiful.one of them are birds, where as there are many different species of birds,As the twitcher is one thing to admire the beauty of every bird, Bird watching is one of the relaxing activities to do, Spotting the birds to watch their life style dandeli is the home town hornbill bird, Which has colorful long tail which the most beautiful specie found in India
Boating, Dandeli-Marvelous Nature
As in life there are many thing to be done, As a traveler one of the point in the bucket list is feeling float on the boat. Boating is one of the most popular water activity, As where the feel of the nature while boating is like feeling the peace of mind it is marvelous. Dandeli is one of the best destination to experience boating in the river side with rafting boat with watching the best seen of the nature.
Dandeli Jungle safari
Dandeli wildlife sanctuary in one of the best tourist point to visit. Diving into jungle with a jeep to experience to view grace of nature flora and fauna which gives life to the nature, To know more about a different life cycle which help us to gain knowledge of every kind of species which ill be a union experience.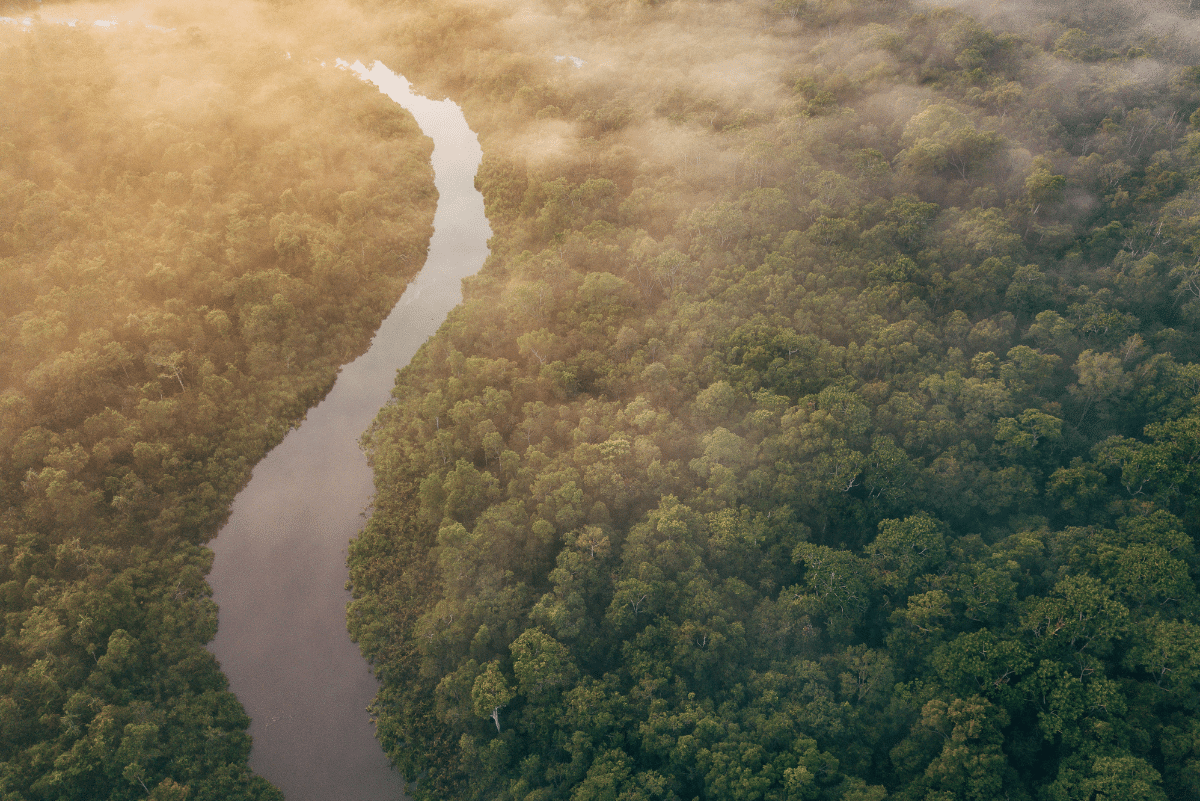 Day 1
Welcome To Hornbill Nest,Dandeli
We can go to Dandeli from 3 airports like Goa Airport, Samra Airport Belgaum, Hubli Airport. We will provide sedan car for airport to resort travel. After check inn at the resort, the rest of the day will be leisure. Breakfast, Lunch , Dinner , Tea and Coffee are included in your package at the resort.
Day 2
Jungle safari

The best time to enjoy a jungle safari is in the morning when the sun rises. Birds chirping, animals wake up like humans from sleep and go out for daily needs. Dandeli Sanctuary is not only beautiful but we get to see many different species of animals here. It takes an hour to reach the safari gate from the resort. After the jungle safari we will come back to the resort. Rest of the day let's enjoy the activities in the resort.
Day 3
Birds Watching
A morning in a dense forest is said to be accompanied by the soft sound of a flowing river, the chirping of birds, the crispness of the air, the rays of the young sun and the footsteps on the path with a bird-seeking eye. An activity that shapes the perception of how beautiful life is about bird watching.Dandeli forest is said to be the home of the hornbill bird and people from all over the world come here for bird watching. Along with hornbill bird, we can see many bird species here. After lunch we will visit the nearby Sintheri Rock tourist spot and return back to the hotel.
Day 4
Back to Home
Today we are going to make a return journey from this sanctuary to our home, gifting life with such picturesque memories. After breakfast in the morning our car will be ready on time to drop you to the airport. Here we wish you a safe journey.
More about this tour
If you want a break from your busy scheduled life and want a vacation just to relax and not do anything much? We have a perfect Holiday Package it's not a normal holiday package it's a luxurious holiday package we have made for you so that you can enjoy every moment and second of your vacation in your own comfort zone. Here we will reside in a resort which will be in situated in beautiful forest surrounded by greenery ,there will be a very beautiful river situated nearby river so that you can swim or just sit on the bank and admire the beautiful golden sun dissolving into the water slowly in the evening you can feel the cool breeze tickling your skin which will bring smile on your face. You will have indoor activities which will give you energy and excitement you can also take a spa just to relax your mind and body for a while, we want to you spend every second of your tour peacefully and comfortably. If you are dreaming of such a lovely vacation with our Dandeli Marvelous Nature holiday package you can make your dream come true and have unforgettable memories with us.
Meals Include:-
1. Buffet lunch, 01:30pm-03:00pm
2. Evening Hi-tea with snacks, 05:30pm-06:30pm
3. Buffet Dinner, 08:30pm-10:00pm
4. Morning tea / Coffee, 07:00am-07:30pm
5. Buffet Breakfast, 08:30am-10:00am
Activities Include: -
1. Jungle trekking, 7:30am - 8:30am.
2. Bird watching, 7:30am - 8:30am.
3. Swimming 09.00am – 06.00 p.m. only at the pool, swimmers must wear swimming costumes before getting into the pool.
4. Boating 09:00am - 06:00pm. (depends upon Dam water level)
5. Natural Jacuzzi (depends upon Dam water), 9:00am - 06:00pm.
6. ln-door out-door games, 09:00am - 08:00pm.
7. Fire Camp will be arranged between 8:30pm-10:00pm .
Please Note: -
It is mandatory for guests to present valid photo identification upon check-in.
Room service not available.
Airtel network available in property.
No T.V. in the room.
Outsourced Chargeable Activities in the premises: -
• Kayaking (Rs.250.00 Per person)
• Flying Fox (Rs.250.00 Per person)
• Rope Cycling (Rs.300.00 Per person)
• Giant Swing (Rs.300.00 Per person)
• Zip line (Rs.500.00 Per person)
• Rafting (Rs.1600.00 Per person) (Depends on water level)
• Roller Coaster Zipline (Rs. 1000.00 Per Person) (480 Mtr)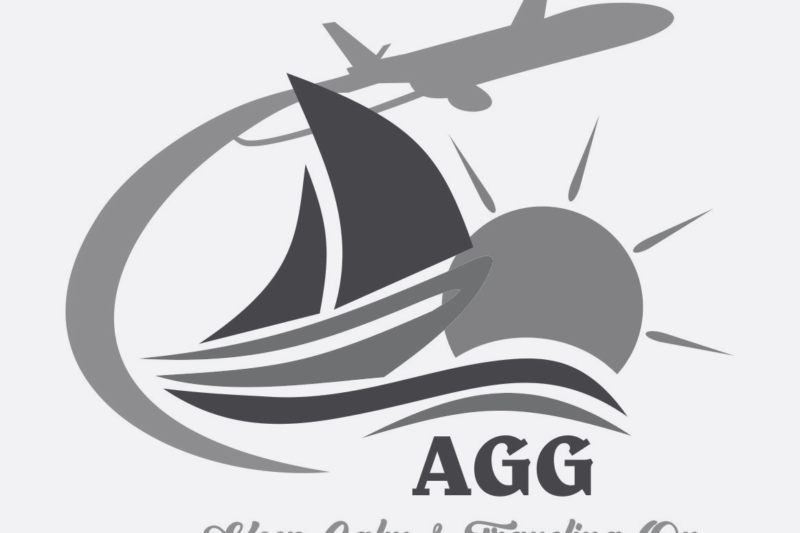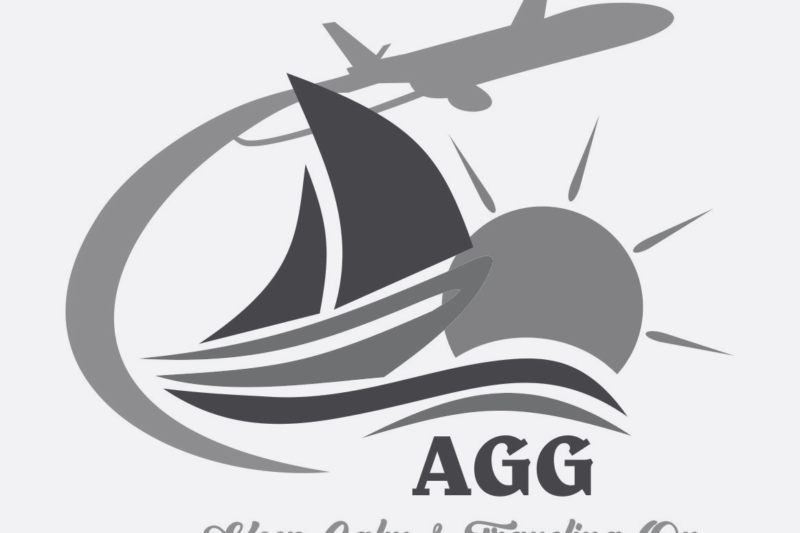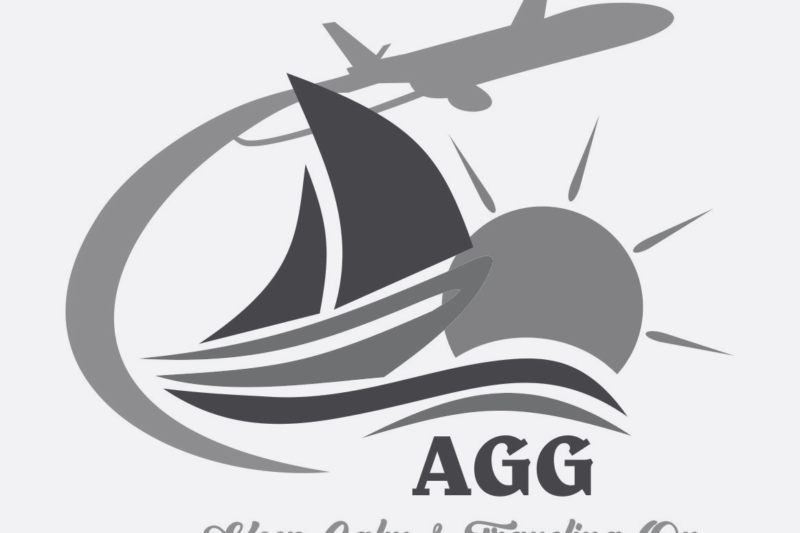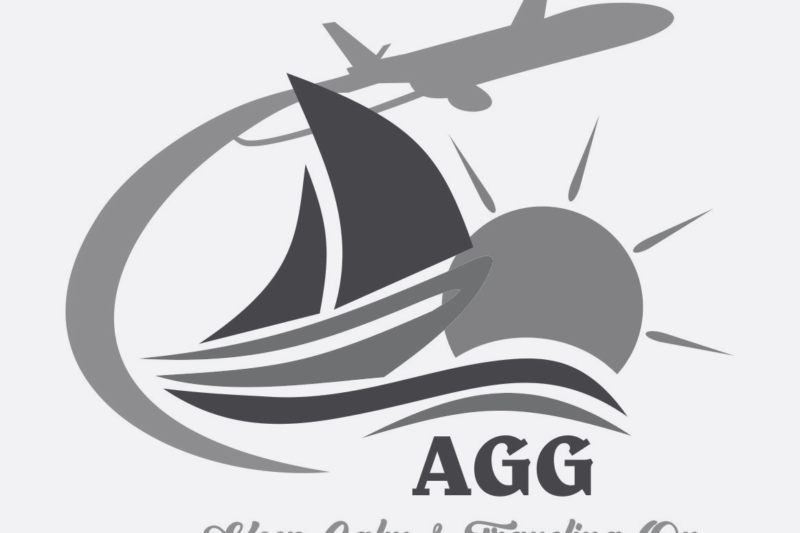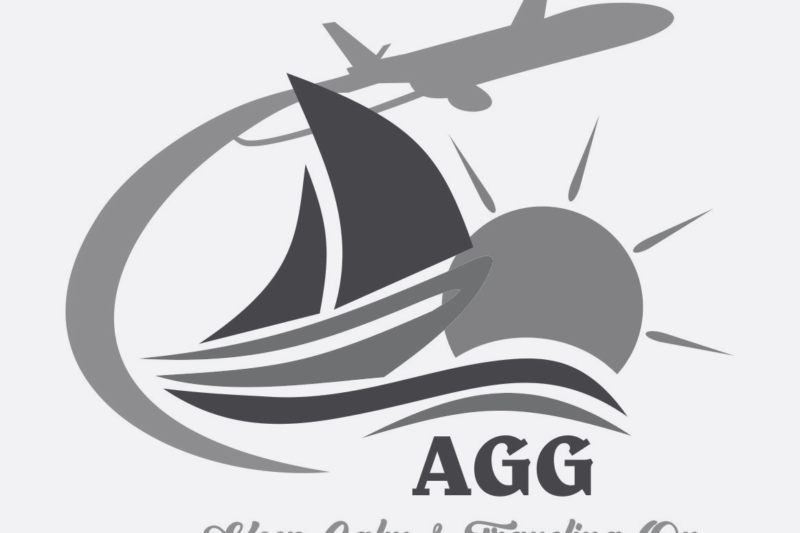 1. Whistling Woodzs Jungle Resort 
Room Category Include this Package :
 River view Cottage
Executive room ( TV available in this room only )
Pool Side / Twin Cottage