Arsh Global Gateway
Greetings from Arsh Global Gateway we are here with our new travel plans, Adventure's and cab services to make your tour more better, as our motto is quality over quantity. We don't like to disappoint our customers we listen to them take their feedback and try to improve our mistakes if we are wrong. Generally speaking, we are very glad to talk of a genuine comeback after a long time to provide our service with some new Holiday Pacakges,this time we will be moving in the direction of a general desire to give you all our best customised holiday packages with high added travel plans and cab service. Arsh Global Gateway tourism has new different tour packages as said before such as ,A weekend in goa ,Agra the taj city ,shimla and manali,Dandeli Marvelous Nature ,kashmir and many more, to know about the new holiday packages and cab services click the link and do visit our website to book your tour and to know more about us.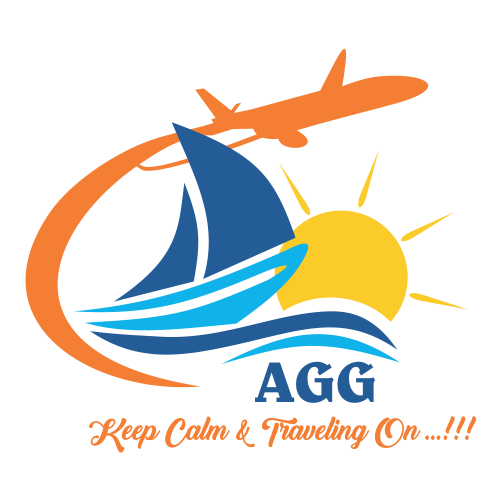 Arsh Global Gateway is always at the service of our customers and we wanted to give our customers the best and make their enquiry easy as we like to see them happy, we came up with an idea of building a website with some new features and new travel plans.Building a website takes lot time ,patience ,efforts ,dedication and hardwork, with our efforts and dedication we successfully built this website only to provide the best service to our customers.
The world has been significantly transformed by technology so one has the time to go to visit many websites to enquiry so we decided to put everything our website so that people can enquire about our package ,cab services,types of vehicles we provide ,price list and hotels and save customer's time,with the accuracy of our team work and our skills we succeeded in building our website.
Arsh Global Gateway
Have put captions like GET YOUR TRAVELLING BAGS READY!, Great tours, Ready To Go! and many more, because we always want people to travel, go on a vacation and have enjoy life. However we are always here ready to help out our customers to book you tour and help to plan holiday packages, it's very simple to use our website as we have a feature which is called as destination, in this there are 14 cities and you can click on any city and you will get all the information of the city,tour plan,hotels and price.
We are available on various social media platforms like instagram, facebook, twitter and pinterest .Follow us on instagram and twitter agg_tourism and our facebook handel is agg_tourism, here you will get an update of our new tour plans to know more details about us you can reach us on instagram facebook or visit our Arsh Global Gateway website to know more and enquire to clear your doubts Arsh Global Gateway travel and tourism will be always available to help you out.
Contact Details:
Mail – admin@aggtourism.com
Phone No. – 9145064222