Highest Peak in Karnataka
Land Of Coffee
Chikkamagalur is a small beautiful hill station ,it is one of the highest peak in Karnataka and most preferred holiday destination, It is well known for it's coffee plantation as it is the birth town of coffee.
Information

Tour Plan

Gallery

Additional Info

Similar Tours

Hotels
To celebrate the joy of coming to the place of you've always been dreaming of the calm and beautiful landscape of this place and the marvelous hill stations will certainly lift up your mood up. You can explore the beautiful tourist attractions and enjoy quality time here with Chikkamagalur holiday package ..... From booking best the holiday suits to arranging safe and comfortable means of transportation , we offer the best customized services according to your needs. Here with Chikkamagalur holiday tour packages enjoy every second of your Holiday tour .
What's included
Departure Location
Kadur railway station is nearest railway station/ Chikkamagalur bus station
Return Location
Kadur railway station is nearest railway station/ Chikkamagalur bus station
Additional Information
ID Proof: ID Proof are required for all visitors
Price includes
All Taxes included

Breakfast

Free Wi-Fi

Jungle Safari

Local Sightseeing

Local Transfer by A/c pvt Cab

Non-Alcoholic drink on arrival

Price per person on twin sharing

Standard Deluxe Accommodation
Price does not include
Adventure Fee's Pay directly if Required

Personal expenses

Personal Shopping

Swimming Pool

Tourist Place Entry if Required
Additional Prices
First child (0-12yrs): ₹4500 Second child (0-08yrs): Complimentary
काय झाडी, काय डोंगर, काय हाटील – एकदम ओके
Classy Chikkamagalur
Classy Chikkamagalur It is a primary hills station to indian tourist for that people who want to explore South India.  Arsh Global Gateway Offering very well and budget friendly holiday package as a Classy Chikkamagalur. Through this package we'll explore Karnataka's highest peak, Wildlife Sanctuary, Waterfalls and much more.

Coffee Plantation, Classy Chikkamagalur
This place is popularly known as land of coffee for its vast coffee plantation. Almost around 60% Of the hills uses for the plantation, There also many coffee factories here. This place is the birth place of coffee in the country. The production of coffee is done mainly in this region is due to the suitable temperature, climate and rainfall.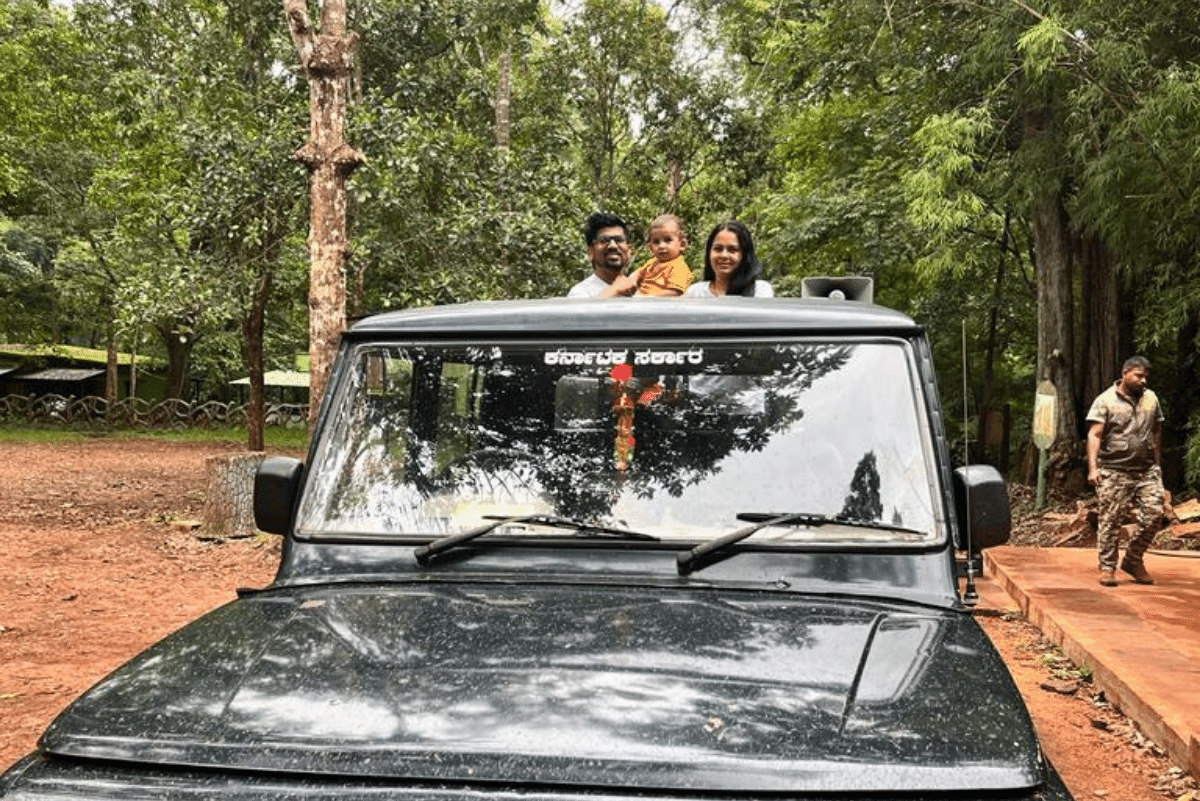 Bhadra Wildlife Sanctuary
Bhadra Wildlife Sanctuary is protected area and Tiger reserve as the part in the Western Ghats of Chikkamaglur. It has a very wide range of flora and fauna. In Fauna you will find high number Big Cats like Tiger and Black Panther , You will also find Elephants, Bisons, Sloth Bear, Wild Dog, Flying Squirrel and Wild Boar. There are around 120 species of flora such as Teak , Rose Wood , Mathi, Honne , Nandi , Tadasalu and Kindal. There are around 120 species of flora. There are 200 species of such as Singing Shama , Southern Tree Pie,Malabar Whistling Thrush ,Quaker and many.
Mullayangiri Peak
At a distance of 20km from chikmanglur and 23 km from Baba Budangiri, Mullayangiri Located in Chikmanglur district is the highest peak in Karnataka with an altitude of 1950 mtrs. Regarded as the highest peak between Himalaya and Nilgiris. Mullayangiri is one of the best trek in Karnataka. and among the top trekking places to visit in Chikmanglur. It is also one of the top attractions you must include in chikmanglur Package.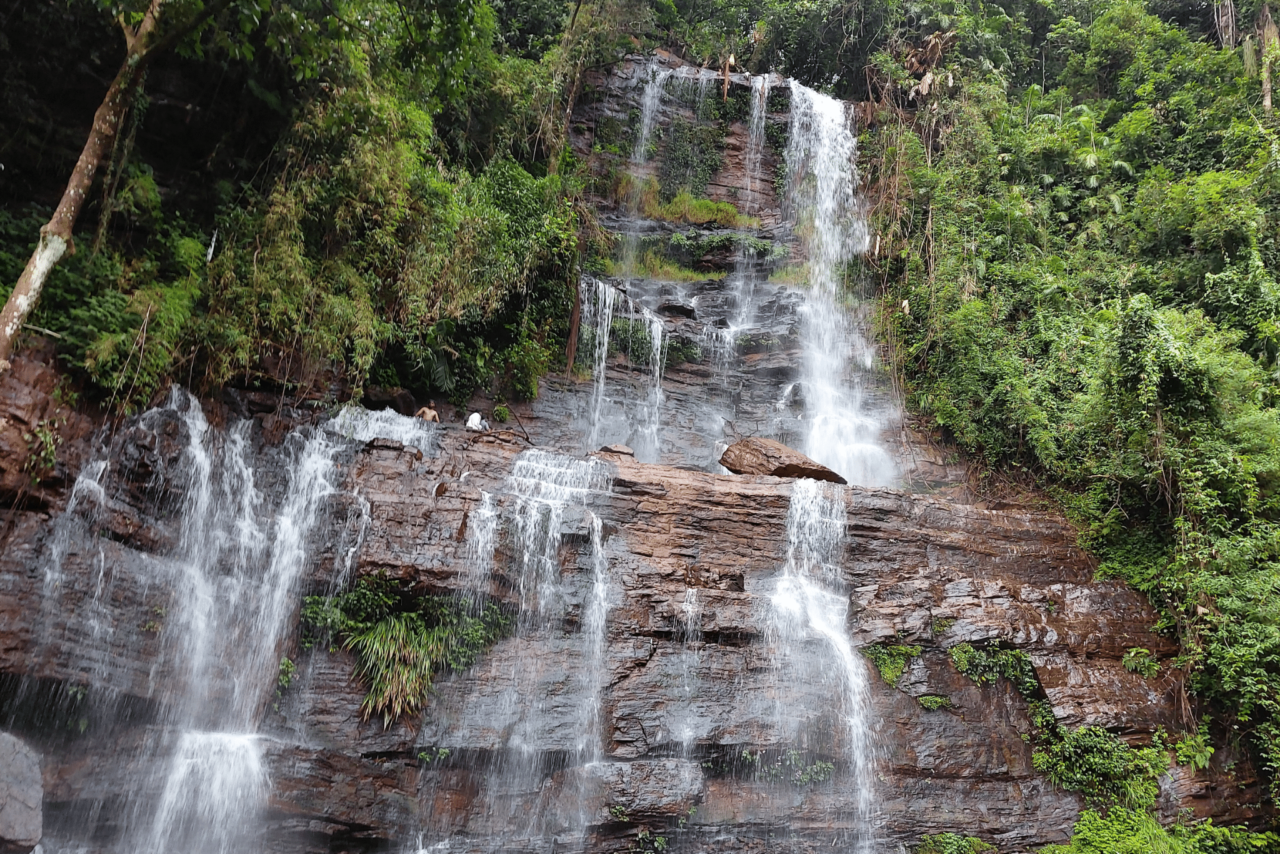 Jhari Waterfall
Jhari Waterfall is one of the most famous waterfall in Chikkamagalur .The water falls over the Steepy rocks that gives a wide and thin coating of breathtaking waterfall, Jhari Falls is also known as Buttermilk Falls. This spectacular fall surrounded with deep forest and aromatic coffee plantation on mountains, It's a perfect place to take a break from city life and get amused in nature's beauty. To reach here, one has to walk 4 km up-down. no private vehicle allow here
Day 1
Feel The Touch Of Chikkamangalur
Welcoming you to the land of coffee.
 On the arrival our cab will ready to welcome you to the land of coffee. after pickup from the arrival destination will travel to hotel, where we'll stay for next 4 days. after chech inn to the hotel will take some time rest and remaining day we can explore local market of chikkamagalur. 
Day 2
Explore Mullayanagiri Peak and jhari Waterfall

Today, we'll covered a high peak, surrounded by lush green forest should be a beautiful area. Sipping coffee while listening to the chirping of the birds for the fresh air and companionship. To fulfill such a dream, the name Mullayanagiri, the highest peak in the state of Karnataka, comes to the lips. Chikmagalur is the city that will mark its next distinct identity on the map of India with coffee. Other places will visit like- Jhari waterfall, Baba budangiri Peak as well.In the evening will return back to hotel and take overnight stay.
Day 3
Exploring Bhadra Wildlife Sanctuary
Bhadra Wildlife Sanctuary is just an hour away from Chikkamagalur city. Best time to visit here is around 6 am. For that you have to leave the hotel at 5 am in any case. A lot of animals can be seen in the 2 hour tour of the dense forest. Leopards, deer, antelopes, sambars, reptiles and various birds are easily seen in this forest. The total cost of Jungle Safari is included in your package. After enjoying the jungle safari we will come back to the hotel and rest of the day leisure in property.
Day 4
Hebbe waterfall Visit and Departure
Hebbe waterfall is second beautiful waterfall in chikkamagalur. Some time we get adventure vehicle there and some time we go by walk 4km. after hebbe waterfall visit will take transfer for our departure station.
Here our journey start toward home with sweet memories.
More about this tour
Chikkamagalur is one of the spectacular hill station in Karnataka which is very known for it's Coffee plantation. This place has cool and pleasant climate that attracts tourists from various part of our country. However we have the best 'Chikkamagalur Holiday Package' for you, just to make your tour and holiday fantastic. So, plan your trip to explore this beautiful place with us. According to history the first sapling of coffee was planted here in the year 1670. This place is blessed with beautiful peaceful environment and marvelous sceneries, the word Chikkamangalur derives from Kannada language which means 'Younger Daughter's Town' ,it is belived that this beautiful land was given as a dowry to the younger daughter of King Rukmangada, this place was the birthplace of earlier Hoysala Dynasty. There are many famous places in here that are worth visiting like the Bhadra Wildlife Sanctuary, Jhari fall, Mullayanagiri and many more.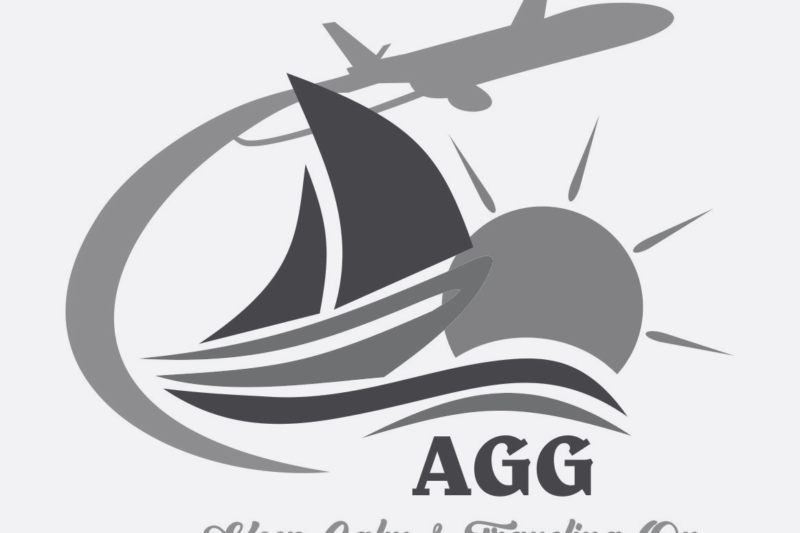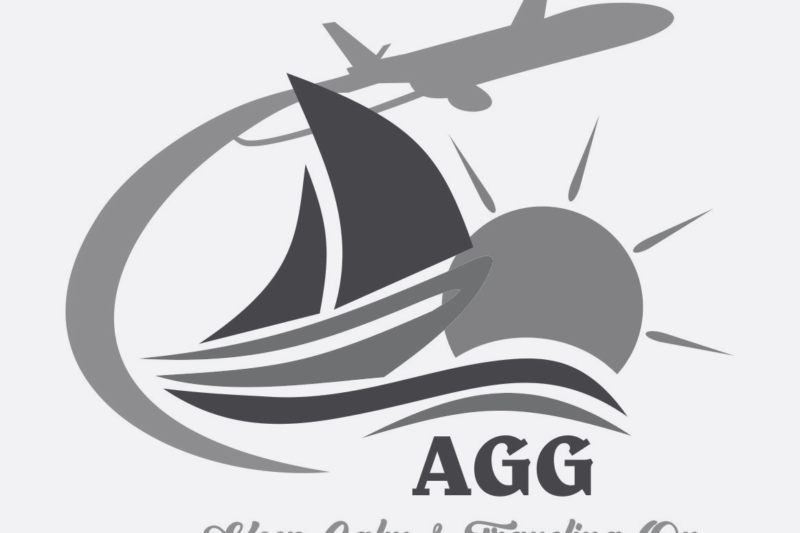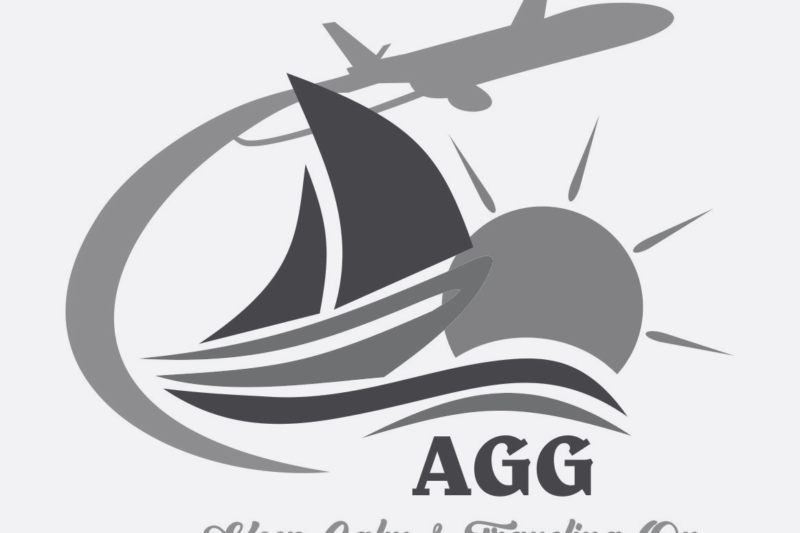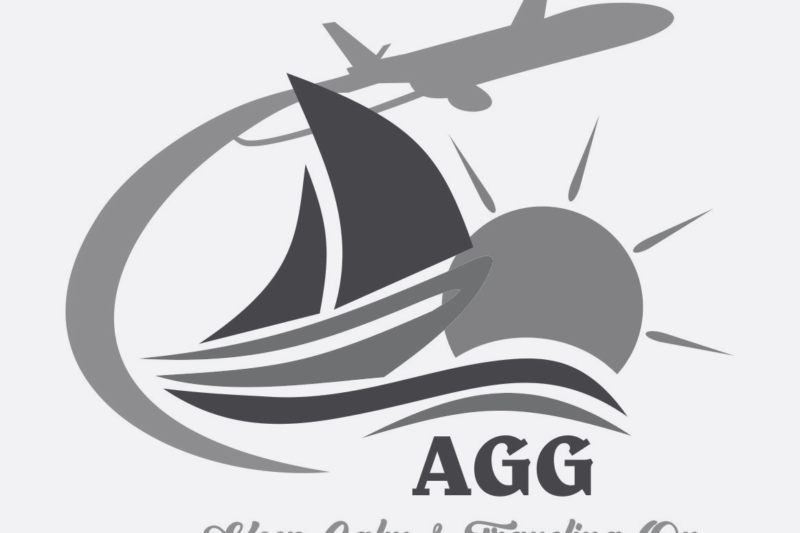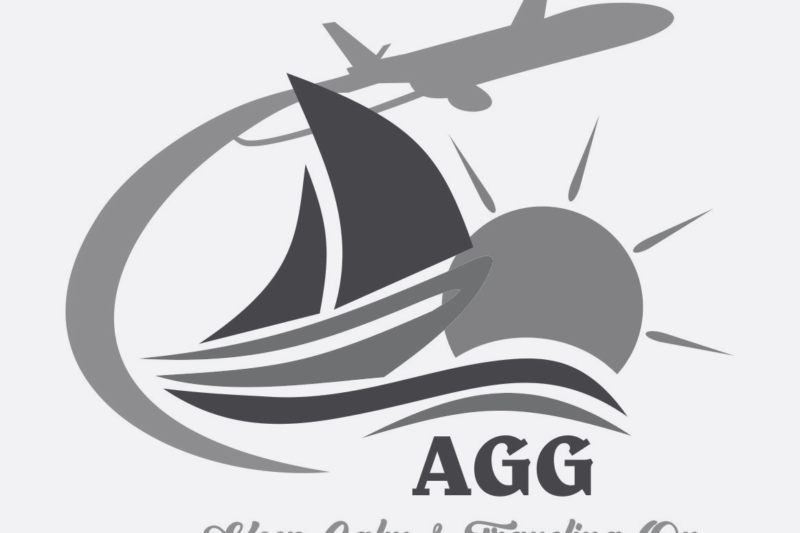 Sukhi Resort
7 Heaven Villa And Resort