Kapaleeshwar Temple
Kapaleeshwar Temple is of 7th century ,this marvellous temple is dedicated to Lord Shiva ,built in dravidian style architecture,the eastern entrance of temple displays 40mt high pillar with carvings.There are several shrines and courtyards with religious figure including a bull chariot and elephant.Know more about this temple.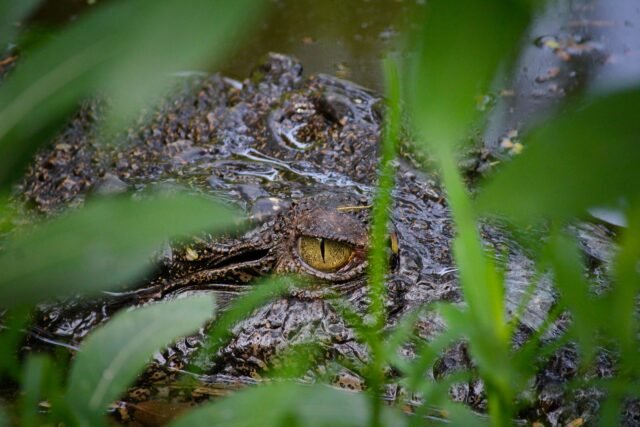 Madras Crocodile Bank
The Madras Crocodile was established in 1976,this bank is home to three rare species of crocodiles that are saltwater,Mugger and Gharial.There are over 25000 species here.There are also reptiles like Cobra,Abino snakes and water monitor lizard.You would prefer knowing more about it.
Fort St.George
This fort was built by British in the 16th century.The fort has grey granite and owes its name from the Patron Saint of England.Today it is the house of secretiat and legislated Assembly.It is the first English Fortress in India.This place is a museum today.You can see historical artifacts,paintings,coins,silverwake,arms etc.Get more information about this Fort here.
Thousand lights Mosque
Thousand lights mosque is the holy worshipping place for the follower of Islam.The mosque is called thousand lights mosque beacuse there over 1000+ lamps whihc are elluminated in the mosque.The words from their holy book "Quran" are painted on the walls.See more about this Mosque.